Biz social networking set for take-off
Asia Pac leading the rush to work smarter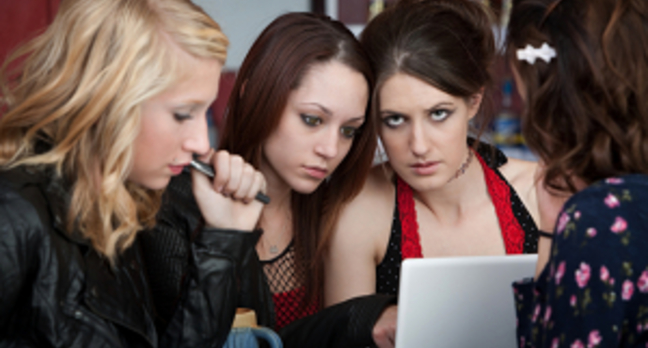 The market for enterprise social media and Web 2.0 tools is growing by over 20 per cent a year and will top $126m (£80m) by 2017 as firms look for better ways to collaborate and manage content across Asia Pacific, according to a new report from Frost & Sullivan.
The analyst's Enterprise Social Media and Web 2.0 Market 2010 report describes the region as the fastest growing in the world when it comes to consumer social networking – pointing to countries such as the Philippines and Malaysia where some services are used by 85 per cent of the population.
That fondness for public social networks will drive adoption of enterprise social networking and collaboration platforms from vendors such as Microsoft, Novell, IBM, Huddle, Yammer and Socialtext, the report says.
The need for intranet, file storage, project management and email integration capabilities will foster take-up of Web 2.0 tools while enterprise content management products will increasingly be made available online, again bolstering adoption of enterprise social media, the report predicted.
However, Frost & Sullivan warned that it's still early days and many firms are reluctant to invest in technologies that could take a long time to deliver a return on investment. The fact that few concrete examples of successful deployments are to be found is another potential retardent.
"Easily measurable KPIs will help decision makers to justify the investment in enterprise social media applications," said Research Analyst Jessie Yu.
"A KPI that can be easily measured is the increase in intercompany communication and knowledge sharing, which is a clear indicator of the breakdown of information silos in a company."
While smaller firms will plump for free versions of tools such as DropBox and FileShare or Google Apps, their larger counterparts will need to invest in enterprise social networking and collaboration products to get the functionality they need to manage large numbers of geographically dispersed staff, said F&S. ®
Sponsored: Are DLP and DTP still an issue?