Ten... tablet survival accessories
Handy add-ons for your fondleslab
Product Roundup

We like tablets. Way more portable than most laptops - even netbooks - they're nevertheless no less functional. Notebooks clearly have the edge when it comes to outright performance, but you can get a lot done with a fondleslab - and that's before you think about them as entertainment centres.
But, like all technology products, they need add-ons to complete the package. From emergency power sources to adaptors for unsupported cable connectors and memory cards, sooner or later you're going to need extra gadgets. Others, like keyboards, simply help widen the number of tasks you can put a table too. Some just make it more convenient.
So here then is Reg Hardware's ten essential tablet accessories. Useful add-ons all for every tablet owner. One or two are for specific devices, but the majority will prove useful no matter which tablet you own.
Adonit Jot Pro precision stylus

If you're of an artistic bent, you loathe getting fingerprints on your tablet's screen, or you simply regret the passing of the days when mobile gadgets can with a slot-in stylus, there are plenty of thick-nibbed writing and drawing tools for your. Here, though, is a superior one for finer work on any capacitive touchscreen. Thanks to its unique cup-and-ball tip, you'll always get spot-on accuracy and fluid movement. Alternatively, the Jot Flip doubles up as a real pen. There's the Jot nib at one end and a ballpoint at the other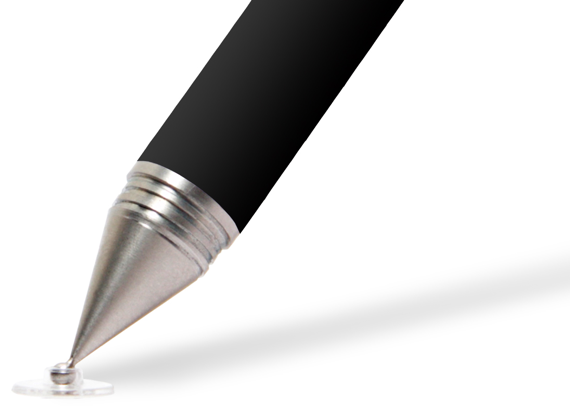 Reg Rating
90%
Price
£25
More Info
Adonit
Belkin FlipBlade stand

A stand is a useful accessory for any tablet that's 7in or bigger. Sometimes is just more comfortable to prop the thing up rather than hold it, whether you're watching a film or reading an e-book. Belkin's FlipBlad was designed for an iPad but it's wide enough to support all but the chunkiest of tablets in landscape or portrait mode - the choice is yours. And then it folds into a compact, easy-to-carry and bag-friendly unit.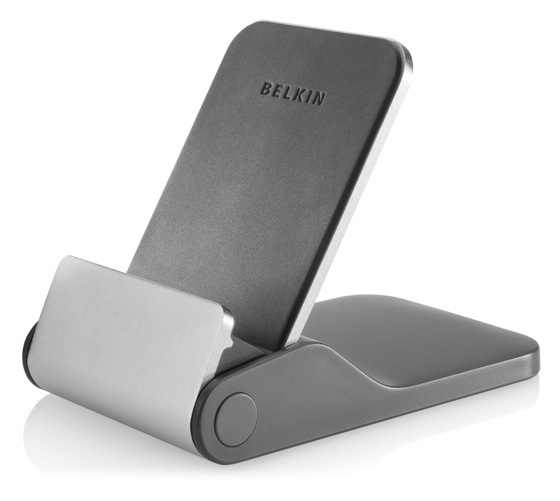 Reg Rating
80%
Price
£15
More Info
Belkin
Sponsored: Minds Mastering Machines - Call for papers now open