Ten... Star Wars videogame classics
35 years, six movies, 120 games
Galactic Battlegrounds (2001)
PC, Mac
Battlegrounds was a real-time strategy game, built on the same engine as Age of Empires. In true AoE fashion, gamers gathered resources to build their units and sent armies out to destroy the opponent. For those who loved both this genre of videogame and the magic of Star Wars, it was a perfect combination.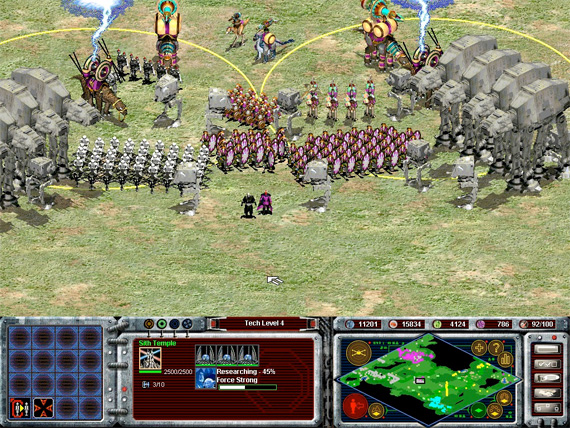 Lego Star Wars (2005)
PC, Mac, PS2, Xbox, Gamecube, Gameboy Advance
The first of many successful Lego spin-offs, LSW was received in high esteem and while geared more towards nippers, it made for fantastic family enjoyment. Players tackled levels with various Star Wars characters, completing puzzles and running through chapters in the prequel trilogy, adapted with a Lego feel. A well-built game - ahem... - that spun several sequels, the latest of such being The Clone Wars, released last year.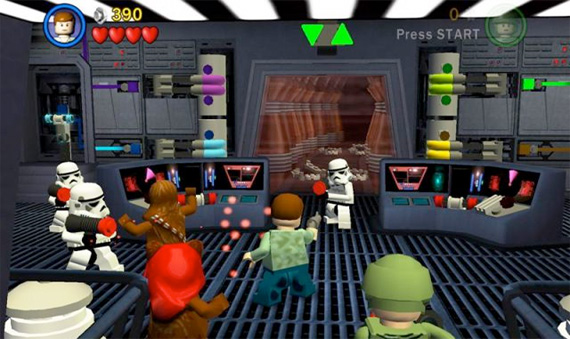 Rebel Assault (1993)
PC, Mac, Sega CD, 3DO
This video-looping on-rails PC game inherently tried to recreate many of the movies' most known scenes, with various flight missions in which players had to shoot targets that appear on screen. While its pre-rendered 3D graphics meant that visuals looked impressive for the day and age, there was very limited scope for what a player could actually do. This did mean it got quite repetitive. Nevertheless, our memories of pilot Rookie One remain strong with this one.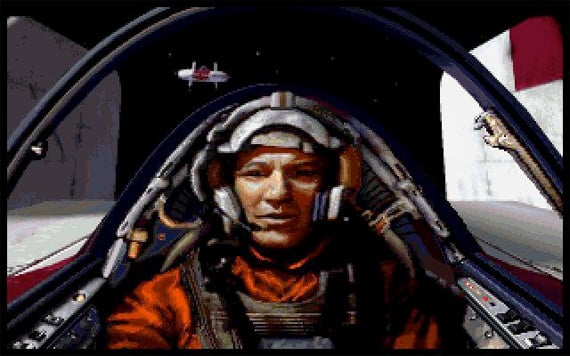 Rogue Squadron (1998)
PC, N64
This fast-paced flight-based beast of a game was my first experience of a Star Wars title, on the Nintendo 64. It also wowed with expansion pack goodness, upping resolutions to an impressive 640 x 480 pixels, which at the time was mind-blowing on a console. Players took control of Luke Skywalker and his Rogue Squadron of X-wing pilots, as they battled the Galactic Empire's TIE fighters across 16 missions.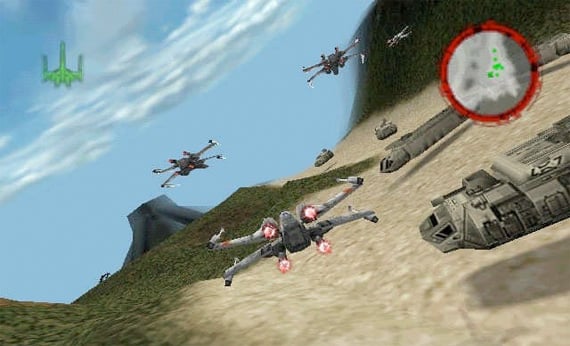 Super Star Wars (1993)
Super Nintendo
This platform run-n-gun SNES classic was essentially a remake of Star Wars for the NES days and loosely followed the plot of Episode IV. Gamers played as Luke Skywalker for most of the game, battling aliens, piloting vehicles and fighting their way through the Star Wars galaxy. The two sequels were pretty good too.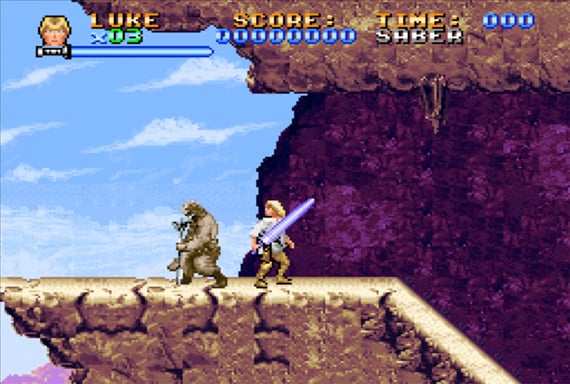 X-Wing (1993)
PC, Mac
No Star Wars game roundup would be complete without a mention of the almighty X-Wing, LucasArts' first game for DOS, which blew gamers away with its 3D game engine and awesome spaceship combat. Full of dogfights with smaller craft and huge assaults on the capital starships, X-Wing was one of the more exciting games out there for Star Wars fans and often ranks as the finest. ®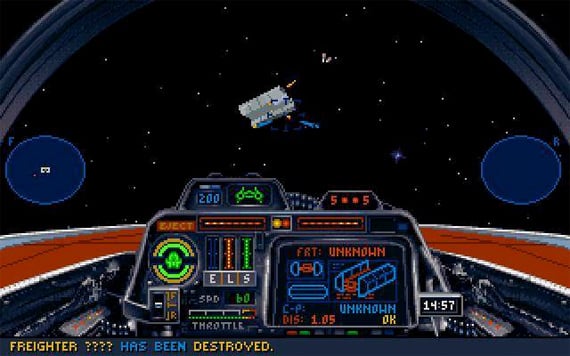 Sponsored: Minds Mastering Machines - Call for papers now open