Ten... Mi-Fi HSPA 3G wireless mini-routers
DIY hotspots
Novatel MiFi 2352

A 2.4GHz 802.11g device with the added attraction of a GPS radio. OK, I'm personally struggling to see what use the location tech really serves now that every smartphone has a GPS chip too, but what the heck. Connection isn't quite as straightforward as some of the other devices here, which basically don't require that you do any more than you would to log onto any secure Wi-Fi network, but the MiFi web-based UI is at least easy to understand and use - and flexible, thanks to a selection of widgets. Supporting 7.2Mbps up and 5.76 down and having a Micro SD slot, the Novatel is nice enough device but a bit expensive and bit long in the tooth. Roll on the arrival of Novatel's funky 4000 range of mobile hotspots, though as these are aimed primarily at LTE networks that may take a while.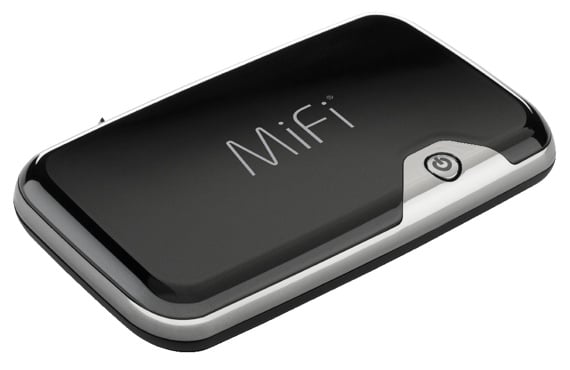 Reg Rating 60%
Price £104
More Info Novatel
Option XYfi

A brand new 802.11n device that first saw the light of day at the Mobile World Congress show earlier this year, the Option requires a separate USB power source to work as a hotspot. Wi-Fi throughput is only rated at 72Mbps (1x1) rather than the 150 (2x2) of the other devices here, but since that's still many times more than the best 3G speeds you'll encounter - and the 14.4Mbps supported HSPA speed - it's not a drawback. The unit itself is small and sleek, and the retractable USB connector flicks open at the touch of a button. If the final price is right, the XYfi would well be worth a shufti though I wish the front cover was easier to remove - I was constantly afraid of breaking it.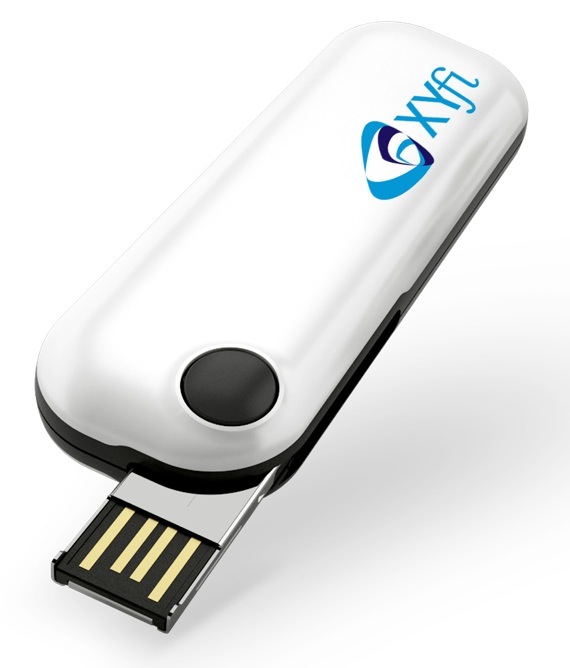 Reg Rating 80%
Price TBC
More Info Option
Sponsored: Application managers: What's keeping you up at night?