Google in the clear on Oracle patents
API copyright decision still to come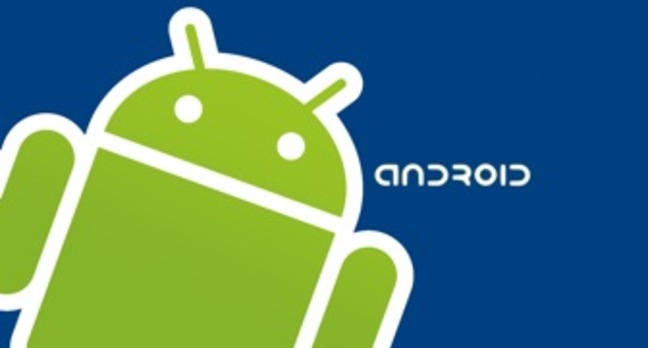 Google has successfully defended Android against Oracle's patent infringement claim, leaving whether its API breaches copyright as the only question still in play between the two companies.
The 10-person San Francisco jury has found that neither of the two patents that were the grounds for Oracle's suit were infringed. As a result, Oracle won't be able to block Android sales in the US, and the judge has noted that its damages in the separate copyright suit are limited to $150,000. Oracle had originally hoped for as much as $US1 billion from the patent suit and $US6 billion for the copyright infringement.
According to Bloomberg, a win on the copyright question might "revive the company's ability to seek large damages". US District Judge William Alsup may rule as early as next week on the API copyright question.
Google calls the win a victory "for the entire Android ecosystem", while Oracle hinted at an appeal, saying it will "continue to defend and uphold Java's core write-once, run-anywhere principle and ensure it is protected for the nine million Java developers and the community that depend on Java compatibility."
The Register's backgrounder on the case is here. ®
Sponsored: Are DLP and DTP still an issue?