China and India scoop 17% of venture capital cash
USA still number one, but investors like startups in high-growth markets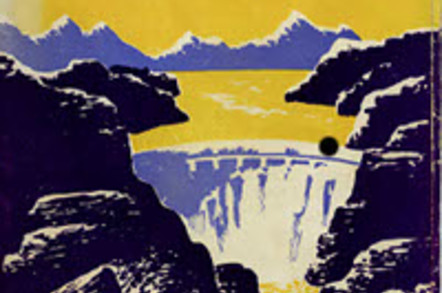 Deals with Chinese and Indian web firms are helping to fill the pockets of Silicon Valley venture capitalists (VCs) with ever greater wodges of cash, with one quarter of the top 100 VCs now investing in the region, according to Forbes' Midas List 2012.
The US business magazine's annual list of the best dealmakers in the tech and life science industries included China and India for the first time – in itself a recognition of the growing influence of the region.
According to Forbes, China and India now account for 17 per cent of the total venture capital invested.
While this is still some way from the size of the US market, which accounts for 70 per cent, it is definitely on the rise, thanks to Chinese firms such as social network Renren, online vid site Tudou, e-commerce firm DangDang and car site Bitauto.
Also singled out as appearing on many of the top VC's portfolios were service provider HiSoft Tech and security software vendor Qihoo 360.
From India, travel service MakeMyTrip was another popular choice for dealmakers on the influential top 100 list.
As if to emphasise the buzz around the online tech and start-up space in Asia at the moment, last week saw the start of the 2012 Global Mobile Internet Conference (GMIC) in Beijing – apparently the largest of its kind in Asia.
However, some have expressed fears that that there could be a dot-com style bubble emerging in the industry, as VCs scramble amongst each other to throw cash at start-ups with big ideas but little hope of generating serious revenue, in the hope of finding the next Sina or Tencent.
Some experts have claimed that China's uncompromising stance on web censorship could also harm the long term success of the industry.
Former CNN Beijing bureau chief and censorship expert Rebecca MacKinnon told The Reg recently that there is a feeling in the industry that the government is "stifling experimentation and innovation".
"China being what it is, if you're doing anything related to user generated content you're in a very tough business," she added.
"A lot of people thought they were getting into some aspect of social media which was innocuous and benign but they quickly discovered that there was no aspect of social media where you don't have to deal with [censorship]." ®
Sponsored: Minds Mastering Machines - Call for papers now open