Hyundai Veloster coupé
Welcome to the world of 2+1 motoring
Well connected
I have to say I was impressed by how easy the system was to set up and use, and by the reliability of the voice commands. It did a very good job of interpreting the contents of both USB sticks and my iPod.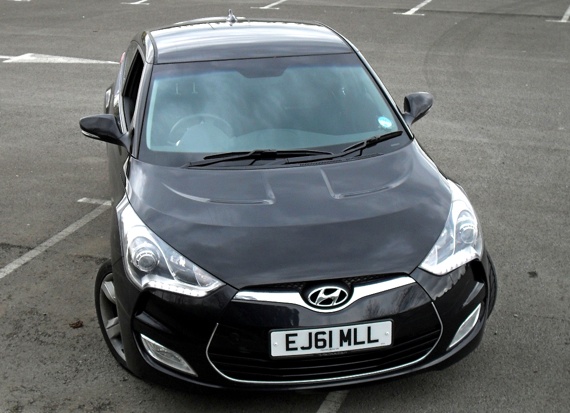 According to Hyundai, you can also feed video content from your smartphone onto the screen though I'm not sure driving along while trying to watch a movie is such a clever idea. More to the point, I couldn't work out how to do it, despite the presence of various cables in the glove box.
You can apparently perform the same trick with gaming consoles but that strikes me as potentially suicidal, even if it's the passenger playing the game.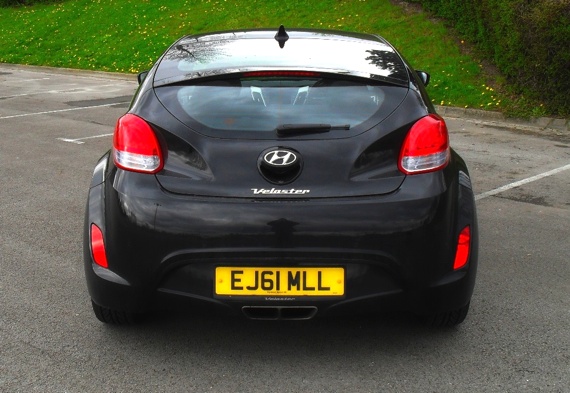 As is becoming common across the Kia-Hyundai range, the Veloster has two 12V power outlets in the centre console. For such a small, cheap and peripheral feature, it really is remarkably handy.
All the interior fabrics and plastics have a quality feel to them which, if not quite at the level of the very best European manufacturers, are close enough to make quibbling pointless. The same goes for the switchgear, all of which is nicely damped. The various flying aluminium grab-handles are a pointless but visually impressive touch.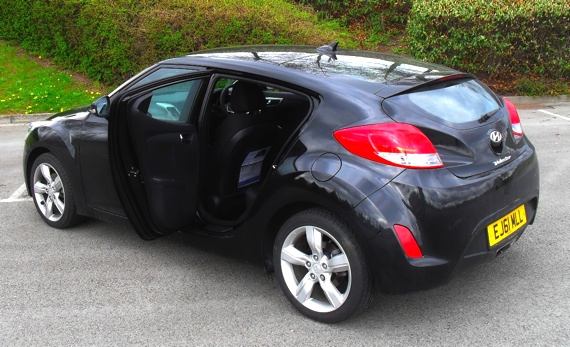 While the rear is a little cramped, the front is a paragon of spaciousness, with a near perfect driving position and environment. So while you may not be actually driving a fast car you are sitting in cabin that makes you feel like you are. And that, surely, is very much the point of the Veloster.
Verdict
The Veloster looks better than it goes, but it looks rather funky. It's no sports car but it is cheaper than the competition: the entry level Scirocco will set you back £2500 more and has less in the way of kit. It has a well made and rather stylish interior, and that extra rear door is something you will come to appreciate very quickly if you regularly travel more than two up. ®
More Car Reviews

Renault
Twizy
Renault Mégane
265 Trophy 2.0
Kia Rio
Nissan Leaf
2011's Best...
cars
Sponsored: Minds Mastering Machines - Call for papers now open

Hyundai Veloster coupé
Stylish inside and out, and with a clever third door the Veloster is a looker rather than a racer.
Price:
From £17,995. As tested £19,690 RRP