Ten... freeware gems for new PCs
Something for nothing
OpenOffice

No doubt a trial version of Microsoft Office came with your new PC, but when that runs out, it'll cost you. There are a few opensource alternatives though and Apache's OpenOffice is finally reaching the kind of maturity needed to be a true competitor against Redmond's bloated industry standard.
It doesn't skimp on features either offering word processing, spreadsheet, database and presentation applications. In addition to its own file formats, OpenOffice can also work with Microsoft formats as well as documents from StarWriter, StarCalc, Lotus, and Quattro.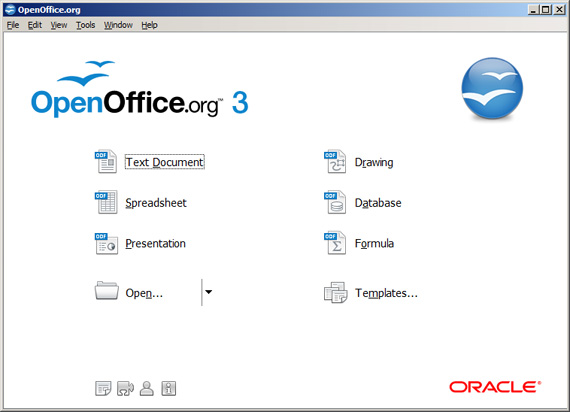 VLC Player

Every now and again even the hardest workers among us kick back and use our computers as a media portal. No matter if you want a full-featured but lightweight player or something to decode an obscure file type, VLC Player is what you need.
Not only does it play absolutely everything, VLC can capture media streams and also transcode between nearly every format and container under the sun, so you can turn that pesky file into something readable by your other devices. ®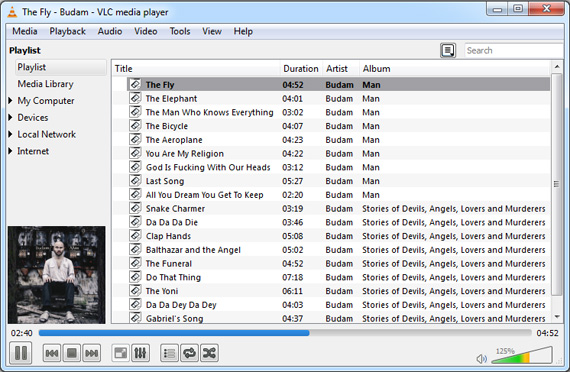 Sponsored: Fast data protection ROI?