Optus to appeal TV Now decision
Give us cloud PVRs or give us freedom … from innovation and choice, pleads telco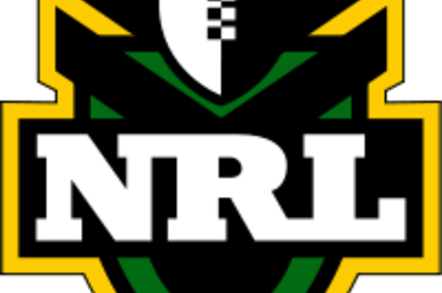 Optus has decided to take the fight over its personal video recorder as a service to the High Court, after lower courts recently decreed the service breaches copyright.
A media statement issued just a few moments ago quotes Optus CEO Paul O'Sullivan as saying "We believe the TV Now case is extremely important in deciding the future for innovation, consumer choice and competition. Increasingly, developments like cloud computing will see Australians using applications held online and wanting to store online rather than just using fixed hardware based in the home."
O'Sullivan's statement is careful to emphasise the fight is not just about football, stating "Australian consumers want legitimate access to content on any device regardless of the genre and we want to continue making the latest technologies available to Australians to meet this demand."
He then plays the consumer protection card, saying the High Court needs to make a decision to give clarity to both consumers and the industry," before flying the flag by pointing out that " … innovations like TV Now are readily available in other parts of the world, Australia must remain globally competitive and embrace the rapid convergence of technologies as we head towards an NBN world."
The decision to take the matter to the High Court comes after News.com.au reported that just 30,000 subscribers have signed up for Tesltra's mobile Australian Football broadcasts. Telstra paid $37 million for digital rights to the AFL.
The National Rugby League (NRL) had argued that TV Now undermined the value of its product.
Subsequent reports suggest that bidders for the NRL's broadcast rights have noted Telstra's mobile experience and made lower bids for the NRL as a result. ®
Sponsored: Minds Mastering Machines - Call for papers now open