Broadcasters get cash for vacating LTE spectrum
Clearing the air for Australia's 2014 spectrum auctions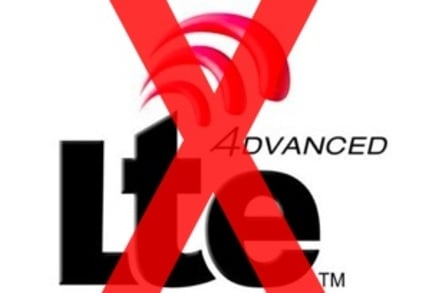 Australia's free-to-air TV broadcasters and the publically-owned ABC have been handed an additional $53.5m to help shift them off the highly lucrative 2.5 GHz spectrum band.
Clearing this spectrum band will open the flood gates for the government to auction licences for high bandwidth mobile broadband networks such as LTE.
The auctions, which are slated for 2014 are set to attract the interest from a raft of international wireless operators in the LTE space.
Currently the band is almost exclusively licenced to free-to-air television broadcasters for television outside broadcasting, including electronic news-gathering (ENG), under apparatus licensing arrangements.
The Federal Budget has allocated the funds for the next four years to assist broadcasters to buy replacement electronic news gathering equipment capable of operating in alternative spectrum bands.
Meanwhile, the Government has also devoted a generous $143.2 million over five years for all free‑to‑air commercial and national broadcasters to vacate the digital dividend spectrum, which resides at 700 MHz, "in a timely fashion".
The cash hand out will help broadcasters replace and retune existing transmission equipment and allow the digital dividend spectrum to be cleared as soon as possible after the switch‑off of analogue television services on 31 December 2013.
The funding will include a hefty $26.1 million devoted to the research, development and rollout of a public communications campaign on the process. ACMA and the Department of Broadband, Communications and the Digital Economy also get a little honey with $9.7 million to conduct research and an evaluation of the process, respond to inquiries about the digital switchover, and maintain the mySwitch website to provide information about reception questions. ®
Sponsored: Minds Mastering Machines - Call for papers now open