Philips HMP2000 HD Media Player
Jumping on the Netflix bandwagon
Moreover, that menu turns out to be rather underwhelming too, consisting of just a handful of small icons floating in acres of empty screen space. The first icon provides access to Netflix, and there's also a dedicated Netflix button on the remote control that confirms Netflix's status as the virtual be-all and end-all of the HMP2000.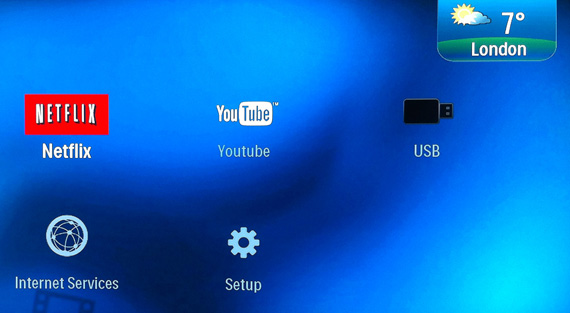 Minimal main menu
There are no other commercial video services available – no BBC iPlayer, Lovefilm, PictureBox or any other UK-based video services. The only other on-line options are a small selection of social networking sites. YouTube is there of course, and there's an icon labeled 'Internet Services' that had me hoping for something a bit more interesting, but revealed a measly selection consisting of just Facebook, Picasa and the weather.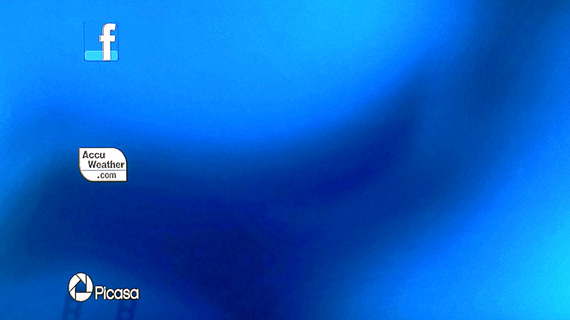 Slim pickings for other services
And that, alas, is the entirety of the HMP2000's on-line offerings, so if you haven't got a Netflix account then the HMP2000 doesn't have an awful lot to offer. And yet, within those limits the HMP2000 does actually work quite well. Its 1080p output is crisp and colourful, and the HMP2000 also works well as a general-purpose media player for files stored on external USB devices. Its interface isn't particularly elegant, but it's functional enough and the one saving grace of the remote control is the Browse button that allows you to browse through individual folders or to sort music, photos and videos separately.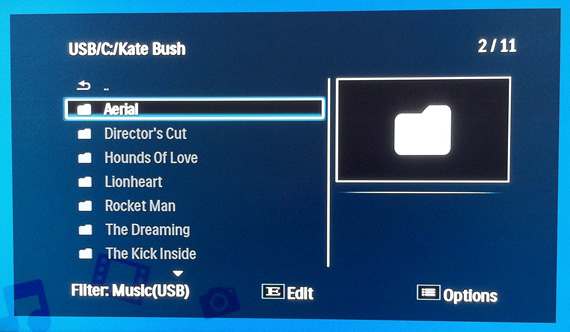 Music playback
The HMP2000 also supports a good selection of file formats. The spec sheet lists only MP4, H.264, MKV and WMV video formats, and MP3 and WMA for audio, but I was also able to play some Video_TS files ripped off DVD, as well as my collection of AAC music copied from iTunes. There's no support for DiVX or XVid, although there is a more expensive model called the HMP7000 that supports those formats and is available for about £100.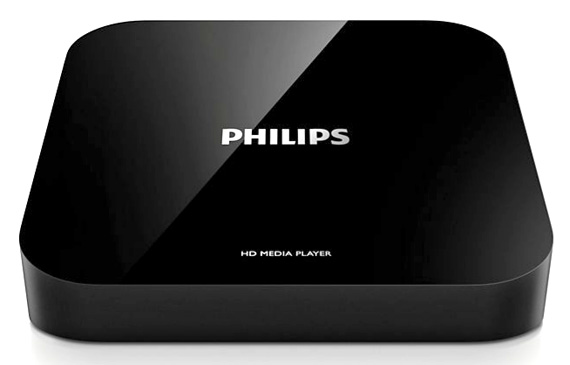 Affordable IPTV access
Verdict
If your existing HD TV doesn't have Internet connectivity already built in then, if you shop around, for a mere £45 the HMP2000 does provide a quick and affordable way of using your TV with your new Netflix account. However, the lack of additional VOD services means that the Philips HMP2000 is very much a one-trick pony, and many people will probably prefer to pay another £40 for the more versatile WD TV Live. ®
More AV Gear Reviews

Pioneer
SC-LX85 AirPlay
9.2 AV receiver
Ten...
boomboxes
Eight...
AirPlay
speakers
Arcam
rDock
Ten...
mini hi-fi
systems
Sponsored: Minds Mastering Machines - Call for papers now open

Philips HMP2000 HD Media Player
Affordable option for getting Netflix on your un-connected HD TV.