Evil plot to control souls via Wi-Fi thwarted
Ruckus 'apologises' for faith-based video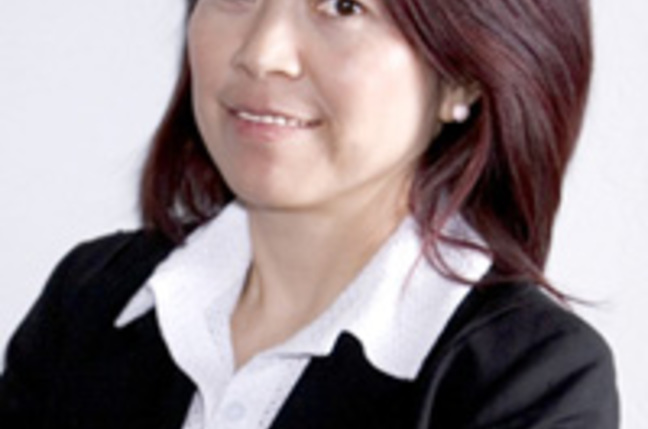 US Wi-Fi vendor Ruckus Wireless has "apologised" for an evangelical ad campaign, branded 'Believe', in which a God-fearing preacher promises "WiFi you can put your faith in" and "the chance to connect to a greater power."
Objectors have taken to YouTube with responses to the ad campaign which suggest "it is absolutely clear that so-called technology will be controlled and manipulated to bring the unsaved masses clear reception of the anti-Christ," and "technology is definitely a major signpost down the highway to luciferian hell."
But letters to Ruckus HQ itself have prompted a public apology of sorts from Marketing VP David Callisch.
"It's not often when an equipment supplier has to stand up and apologize in public. We recently received this actual correspondence from a concerned party about a new promotional video that we developed. It was meant to be a tongue-in-cheek piece about how religious we are about Wi-Fi. But it backfired."
The 'letter' accuses Ruckus of the control of "raw God energy via the magnetic grid" and "improper use of frequencies, electrons, creating havoc within the entire galaxy."
Callisch writes in response, "some believe that the brilliant [yet sinister] marketing minds in the industry have manufactured this New World Vision simply to cover up the real reason our companies are pushing for pervasive wireless coverage: spiritual domination. But this is NOT our goal or plan at Ruckus Wireless."
He commends the work of the "incredibly brave whistle-blower" who has now halted the "highly-organized plan to take over the souls of the world's unsuspecting population."
Callisch ends stating that "it is nice to know that the internet can still blow our minds on occasion."
The apology will no doubt help rustle up a bit of publicity heat as Ruckus Wireless starts prepping for its IPO. Last week Ruckus Wireless hired Morgan Stanley and Goldman Sachs to help it get rolling on last 2012 IPO. ®
Sponsored: RAID: End of an era?