Prototype 2
Heller damnation
View to a skill
New York's contaminated zone looks much better this time around, Radical putting the work in where the environment is concerned, with more variety in structures and colour providing the necessary tonic to the original's grey tones.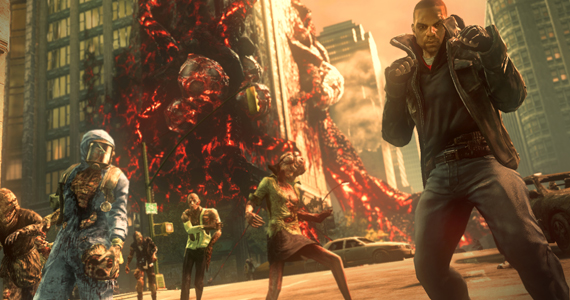 Infection spreading
Sadly, the draw distance doesn't extend too far but then, in a game where gliding through the sky is a possibility, that's almost to be expected and doesn't particularly blight the impressive – if at times clunkily animated – fighting.
It's during such action sequences where the game soars, and rarely do encounters leave you feeling like anything other than a super-powered whirlwind of destruction. Once Heller's initial spread of skills expand – either by consuming key characters (yum, tasty) or using an RPG-lite experience points system – he's soon gratifyingly powerful and near to invincible against all but the most powerful beasties.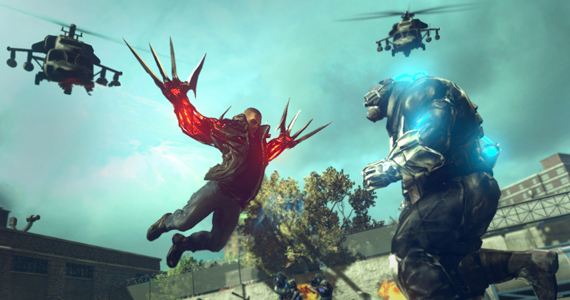 Krueger attack
Tanks will be torn asunder; helicopters dragged out of the sky and as for foot soldiers… well, let's just say that closed-casket funerals are set to become the norm.
Alas the action, explosive though it is, never truly eclipses what continues to be Prototype's problem: a lack of mission variety.
No matter who Heller is working for, no matter what their motives or their goals, his missions are almost identical. First, find a scientist/soldier/person of interest then consume them in order to steal their identity and knowledge. Next, use said traits to find and gain access to a secure facility in order to carry out the necessary action. And repeat.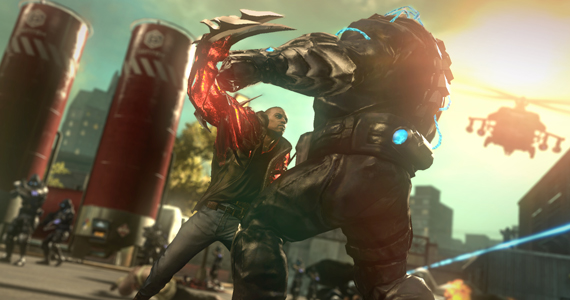 Give ME a dead arm?
Yes, both Assassin's Creed and Infamous suffer from the same problem, but not quite as noticeably. There are side objectives to complete - the collection of black boxes and the wiping out of infected nests as identified on your handy map - but there's no denying the ultimate lack of diversity.
Sponsored: Minds Mastering Machines - Call for papers now open