Chair-tossing Steve flings surfer Steve onto Microsoft board
Sporty Seagate CEO is lord of the boards
Snowboarder, surfer, documentary filmmaker and sports team investor Steve Luczo has joined Microsoft's board... there are two Steves on it now. He also runs Seagate, by the way.
Shy and retiring Microsoft CEO Steve Ballmer said in a canned quote: "As the leader of a global company with more than 50,000 employees, with deep insights into storage, hardware, data management, and finance, Steve will bring a wealth of experience to our board."
Luczo's quote said: "I'm looking forward to joining the Microsoft board at such an important time for the company and for our entire industry. Unprecedented transformations in consumer and commercial architectures and applications are occurring based on cloud computing and mobility, and Microsoft is at the centre of much of the core technology driving these trends."
The statement announcing the appointment gushes: "Luczo is active in philanthropic work, and is passionate about sports and the creative arts."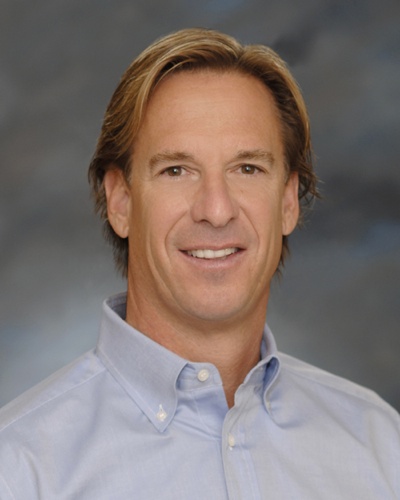 Steve Luczo
Luczo also sits on the All-Stars Helping Kids Advisory Board. Oracle supremo Larry Ellison is also on that charity's board by the way. Any thoughts of a rabid tech titan polishing his image should be shouldered aside, please.
Luczo is president, chairman and CEO of Seagate, and millions of copies of Microsoft's Windows operating system boot off millions of Seagate disk drives every day. On Microsoft's board he can chat to sports car buff, Virtual Instruments CEO, and Golden State Warriors NBA team investor John Thompson who used to run Symantec.
When you get seriously rich you don't so much play sports as buy into a team. ®
Sponsored: Minds Mastering Machines - Call for papers now open