Insight biz tremor topples EMEA operating profits
But global sales machines keep on pumping cash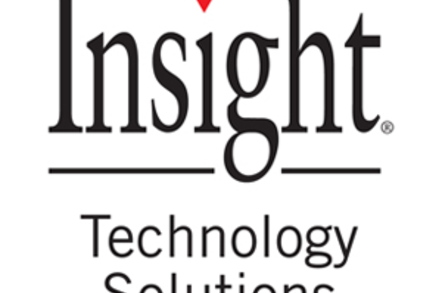 Insight Enterprises saw EMEA operating profits decline by nearly a third in Q1 largely due to restructuring charges.
This was a blemish on a decent set of numbers for the global reseller, given the biting economic climate: sales rose two per cent year-on-year to $1.24bn, operating profits climbed 12 per cent to $25.6m and net profits soared 33 per cent to $17.4m.
In North America, Insight sales edged up 1 per cent on Q1 2011 to $856.3m, which includes figures from the Ensynch acquisition in October. Operating profits grew 28 per cent to $21.1m.
Software revenues across the pond were up nine per cent but turnover from hardware and services dropped 1 per cent and 10 per cent respectively.
On this side of the Atlantic, sales in EMEA were up 4 per cent year-on-year to $348.8m including a 22 per cent rise in hardware, a 17 per cent spike in services and an 8 per cent slide in software numbers.
Stuart Fenton, Insight president of EMEA and Asia Pacific, told Channel Register higher subscription-based software sales dampened software revenues but improved gross profits.
"Top line growth in hardware and services were encouraging and where a great deal of our efforts were focused in the quarter," he said.
Operating profits fell 31 per cent to $4.1m, as Insight recorded $885,000 of severance and restructuring expenses while overheads climbed eleven per cent. Fenton said there was some rationalisation following the acquisition of Inmac and costs climbed as it rolled out an ERP upgrade on the continent.
El Reg understands the EMEA veep of IT and the managing director for the Dutch arm have left the firm.
In Asia pacific, sales were up 9 per cent to $39m but operating profits fell ten per cent to $304,000. ®
Sponsored: Minds Mastering Machines - Call for papers now open