Hitachi GST to demo first 12Gbit/s SAS SSD
Doubles the speed limit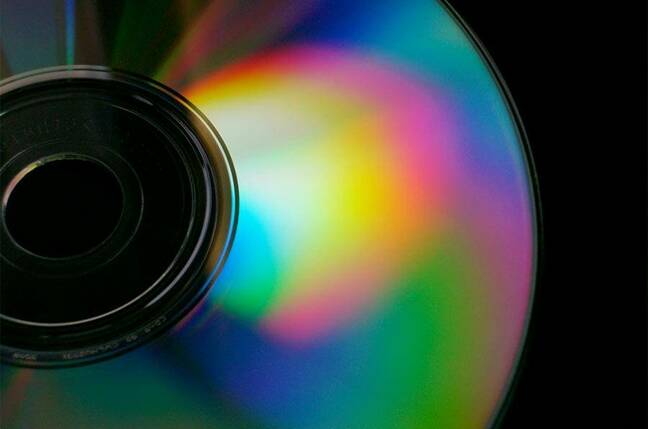 Hitachi GST has announced that it will soon demonstrate the industry's first 12Gbit/s SAS interface solid state drive.
The latest addition to Western Digital said it would demo the fastest SAS interface yet at the SCSI Trade Association Technology Showcase, Santa Clara, on 9 May, 2012.
SAS 12Gbit/s runs twice as fast as the current 6Gbit/s SAS and is backwards-compatible with it. SAS drives these days have two ports which are full duplex, so a 2-port, 12Gbit/s SAS interface delivers 24Gbit/s in either direction: 48Gbit/s in total - or, as Hitachi GST says, 4.8GB/sec per drive. Hitachi GST says data centre users can lower latency by using 12Gbit/s SAS SSDs or increase performance of disk drive arrays by moving up from 6Gbit/s to 12Gbit/s SAS.
The demo involves 12Gbit/s SAS host bus adapters and expanders from both LSI and PMC-Sierra. We can pretty much take it for granted that SAS interface SSDs will steadily move to use a 12Gbit/s SAS standard. Bill Wuertz, LSI's RAID Storage division SVP and general manager, said: "We are paving the way for a smooth industry transition and market adoption of 12Gbit/s SAS solutions by 2013." ®
Sponsored: RAID: End of an era?