Oracle RMAN straps on rocket, hands admins launch button
Data Domain Boost cuts bandwidth by stonking 99%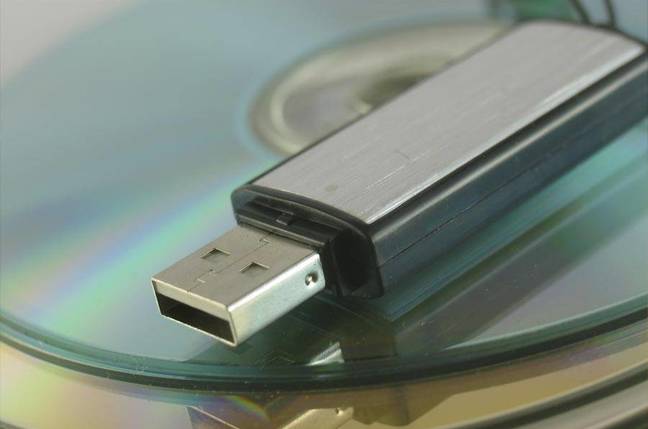 Oracle Recovery Manager (RMAN) has been integrated with Data Domain Boost by EMC, which claims it ramps up backup performance by up to 50 per cent and cuts LAN bandwidth requirements by up to 99 per cent.
Oracle database admins (DBAs) can now use their familiar RMAN tool to directly manage Data Domain backup systems and accelerate backups of Oracle databases while storing them more efficiently because of Data Domain's deduplication.
The Boost bit of the announcement refers to Data Domain's product sharing the deduplication processing burden between the target Data Domain box and the system creating the backup data stream, the application server running Oracle's native backup and recovery utility.
RMAN can also be used to directly control Data Domain replication and provides full catalogue consistency.
The idea of cutting LAN requirements by up to 99 per cent is ... well, what would you think about your LAN bandwidth provision if 99 per cent of its traffic due to one application could be removed? Would you say "Amazing!" or "Crikey, jolly well done, sir," or think bemusedly how incredibly inefficient the previous process was?
EMC tells us most DBAs "prefer using Oracle RMAN for direct control of database backup and recovery". It claims the Data Domain Boost integration makes such backup and recovery faster and more efficient, lowering the load on the Oracle server by 20 to 40 per cent. Previously the DBAs would have had to use a slower and indirect NFS interface to back up Oracle databases onto a Data Domain box. ®
Sponsored: Are DLP and DTP still an issue?