Acer Q1 profit falls
Not yet time for turnaround time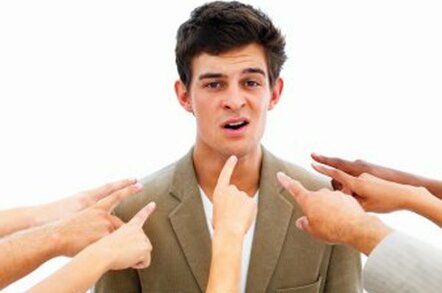 Acer's recovery at the end of last year was short lived as Q1 sales and profits moved south.
Revenues and operating income declined 11.4 per cent to NT$113bn and NT$138m respectively in the three months, which the firm described as being "in line with expectations".
Profit after tax fared worse, crashing 72.1 per cent to NT$331m ($11.2m), compared with a year ago (NT$1.18bn).
The Taiwanese tin shifter gained market share globally in Q1 compared to Q4, rising from 10.1 per cent to 10.9 per cent, according to Gartner's preliminary figures.
"Moreover, in EMEA , Acer's PC market share increased from 11.1 per cent in Q4 of last year to 13.5 per cent, and is the only company with growing shipments in the local top five brands".
Ranjit Atwal, research director at Gartner, pointed out the reason the vendor grew was because it "performed so badly in Q4". Last year Atwal said Acer's glory days may be behind it.
Acer's troubles have been well documented by The Register. The company was hit by the slowdown in consumer spending and its inflexible supply chain was unable to react.
After parting with several members of the senior exec team, including CEO Gianfranco Lanci and UK MD Bobby Watkins, the firm began a turnaround plan.
This includes focusing on higher value ultrabooks and a top-down re-think of the channel model which saw it stuff distributors full of stock, which aged and became costly for all involved.
This appeared to pay dividends in Q4 when sales and profits rose, with CEO JT Wang proclaiming: "Acer is back and Q4 is a turnaround quarter."
Atwal at Gartner said: "The bottom line is that there are too many PC vendors around for Acer to get [business] quickly back on line". ®
Sponsored: Minds Mastering Machines - Call for papers now open