Microsoft seeks Skype for Xbox engineering gang
Talking tiles
Microsoft's plans to bring Skype to the Xbox appear well underway, if job postings for positions in a new "Skype Xbox Engineering Team" are anything to go by.
The software giant is seeking a software development engineer and an engineering manager to join the London-based team.
After acquiring Skype for $8.5bn in 2011, you'd think Microsoft would have been quicker to integrate the VoIP tech into its games platform. Still, at least we know its coming now.
As the jobs refer to "building the next generations of our products and technology", it could still be a way off, though.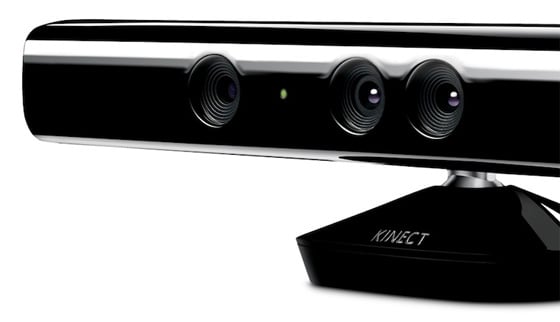 You talkin' to me?
Further details of what Microsoft intends to do with the app remain shrouded in mystery, but some form of Kinect-ability is the obvious one and with "Windows 8 metro development experience" a benefit for the roles too, you can bet it'll be slotted into the company's tile-based designs somewhere.
After all, we already know an integrated Skype is on the way for Windows 8. ®
COMMENTS
Or they could just sell it back to a company that won't break it...
.... Sod trying to get it on xbox in other words.
Since they've got their grubby hands on it, its now become a classic bit of MS crap that is broken. Skype was never perfect I know, but its now crippled with MS code.
My android app doesn't work at all now with video like it used to.
Christ knows what will happen to Skype overall if they try an incorporate xbox into the mix.
Re: Or they could just sell it back to a company that won't break it...
Ditto the Linux version - which mysteriously stopped being able to share screens with the Windows version... right after the first post-MS update...
Win 8 dev experience
Come on, it's bad enough when recruiters want "3 years' experience with Visual Studio 2011". MS should at least know it's not released yet ;)
Isn't there a video conference option already in for knectic?