HTC One S Android smartphone
Meet the bridesmaid
Storing up frustration?
The only other important technical differences are the lack of NFC, the fitting of a VGA rather than 1.3Mp secondary camera and only 16GB rather than 32GB of storage, again with no SD card slot. Those three changes are to my mind the more problematic because I suspect they have been introduced purely to make the One X look better by comparison.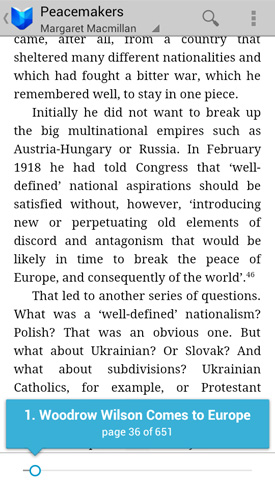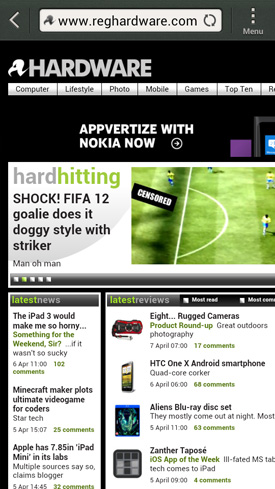 Google Books and browser
A phone like the One S should surely have more than 16GB of storage – less than 10GB is actually free for file storage after system requirements – and it should have an HD web camera and an NFC radio. If the One X didn't exist I bet the One S would have these features.
The smaller, lower-resolution screen, reduced size and weight and dual rather than quad-core chip are enough to separate the two devices but by knocking back the One S's spec even further, HTC is in my opinion being too parsimonious.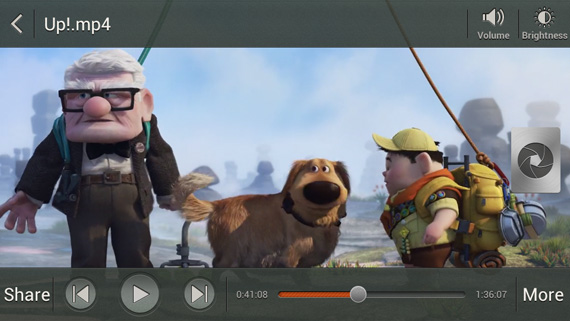 Media playback
Other than the points I've covered there's little else to separate the X and the S. Both run Ice Cream Sandwich and Sense 4.0, use micro SIM cards, have the Beats Audio sound modification system and – for the moment at least – come with excellent earbuds.
The One S also has the same fast-turnaround 8Mp camera that can shoot video at 1080p and record in H.264. Both devices also feature Bluetooth 4.0 with the aptX codec.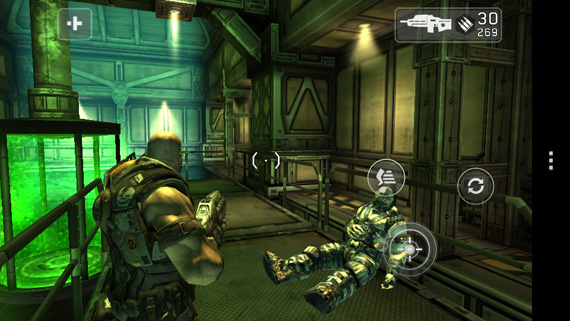 Shadowgun gameplay
Despite the smaller battery, a fully charged One S will see you through more of a working day than the One X, though you will still have to charge it every 24 hours or so. In tests, I managed 6hrs of 720p video playback and 3hrs 30mins of Shadowgun – in both cases 30mins more than I notched up with the One X.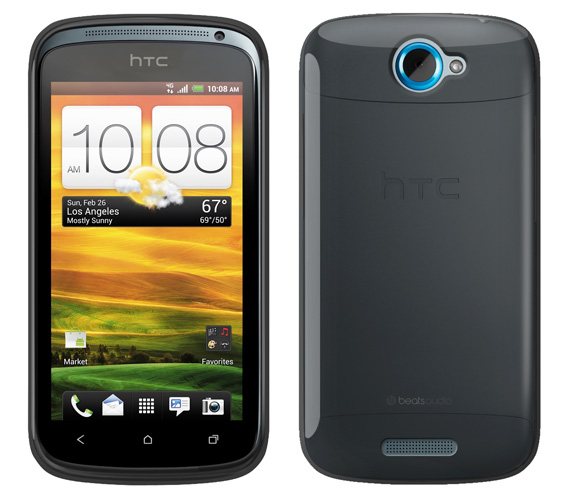 Very capable but missing a few tricks
SIM-free, the One S is around £80 less than the One X while on contract you will save about £5 a month. Given the user experience seems similar, it's really all down to whether or not you think a larger screen, HD web cam, NFC radio and most importantly an extra 16GB of storage are luxuries or essentials.
Admittedly, I'm in two minds with the regard to the fixed storage. I've never needed more than 8GB in a phone, so the One S's 10GB of user storage is enough for me. More to the point, for some users the amount of free storage will always be an issue with handsets without expansion. Still, there are alternatives. Indeed, maybe HTC should have squared the circle by fitting a microSD card slot as Motorola did with its slightly cheaper 16GB Razr.
Verdict
The One S is the Panther tank to the One X's Königstiger. Smaller, lighter, not as visually impressive nor perhaps as iconic but at the end of the day still a fine and versatile device for use in the real world. That said it has been deliberately hobbled in some areas and of course it will forever be Liù to the One X's Turandot. ®
Thanks to Clove Technology for the loan of the review sample.
More Android Phone Reviews

Motorola
Motoluxe
Sony
Xperia S
NXT
HTC
One X
Samsung
Galaxy
Nexus
Prada Phone
by LG 3.0
Sponsored: Minds Mastering Machines - Call for papers now open

HTC One S Android smartphone
Dual-core smartie with Android 4.0 on-board, but lacking some of the frills of the One X flagship.