Amazon Web services revamps partner program
New Partner Network offers tech and sales support for cloudy companions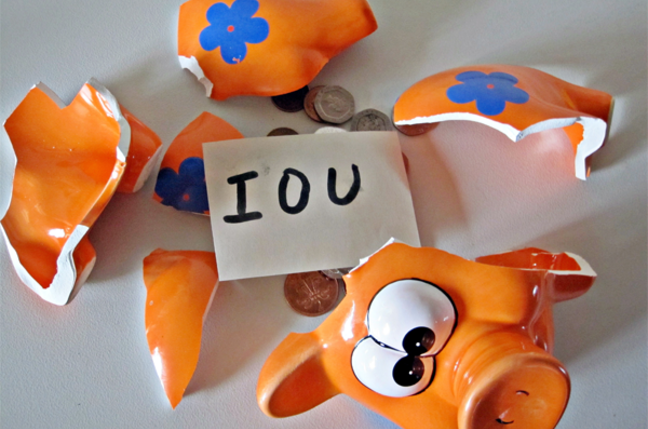 Amazon Web Services' has built a new base camp on its route into the heart of enterprise IT, in the form of a new Partner Network the company says provides "technical information and sales and marketing support they need to accelerate their business on AWS."
In a blog post announcing the new Network, AWS Technology Evangelist Jinesh Varia says it will be open to "Technology-based partners (including ISVs, SaaS, tools providers, platform providers, and others) and Consulting-based partners (including SIs, agencies, consultancies, MSPs, and others)."
Partnerships will be offered in three tiers, Registered, Standard and Advanced.
The first looks to be a token membership as it involves no cash commitment and assumes no deep involvement with AWS.
Standard and Advanced Partners will need to pay for at least $US1000 of premium support and have a product working on AWS, either in beta for Standard Partners or in production for Advanced members.
The new scheme " will not be fully activated until later this year", Varia writes, but he and AWS nonetheless encourages partners to start the process of moving to either Standard or Advanced membership. ®
Sponsored: Are DLP and DTP still an issue?