TV sports rights survive Optus' TV Now win
'Worthless' equals $AU1.2 billion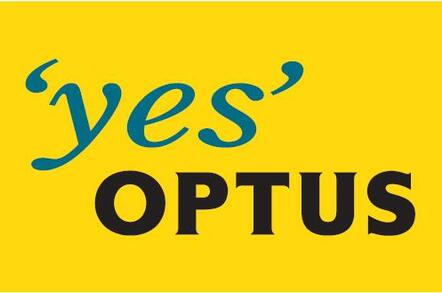 Back when Optus won its first-round court battle with a Federal Court finding that TV Now does not breach copyright, the warnings were dire: Australia's broadcasters would not pay a cent for rights with Optus streaming games to mobiles.
It stretched all the way to the top, with sports bosses from around the country forming a queue at prime minister Julia Gillard's office to lobby for a change to Australia's Copyright Act.
The Federal Court's determination, that TV Now is under the control of the individual and that Optus, by offering the service, is not in breach of copyright, even drew the ire of one of Australia's foremost sports journalists. In this piece, Roy Masters fulminated:
"The decision renders worthless exclusive deals between telcos and football codes", and it would therefore "significantly temper the NRL's [National Rugby League's – Ed] expectation of a billion dollar broadcasting deal from next year".
Fast-forward to the weekend just passed, and the broadcasters and their sponsors appear to have developed amnesia about TV Now. Not only is the NRL on the cusp of securing new rights deals – it seems likely to outstrip that "devalued" billion-dollar deal.
Here is Masters in a more positive mood:
"Rugby League is guaranteed a $1.2 billion broadcasting deal, with monopoly pay-TV network Fox Sports declaring it won't be beaten for the five-year rights."
The case is awaiting judgment on a Federal Court appeal, which is expected before the end of April. Most observers expect the case will then be appealed to the High Court – something that could stretch things out into 2013.
If the government were to rush through a legislative solution, it could satisfy Australia's sports chiefs. However, it would at least be appropriate if someone asked why the expected devastation of the value of TV rights failed to eventuate. ®
Sponsored: Minds Mastering Machines - Call for papers now open