Ikea to integrate TV, Blu-ray, sound system into sideboard
Flat-pack AV kit, anyone?
Ikea, the Swedish flat-pack furniture giant, is to offer its design-conscious punters consumer electronics equipment, it said today.
Heck, if Apple can build a global business on the back of stylish gadgets, why not Ikea, the acme of Scandinavian minimalist chic?
Ikea won't simply offer TVs, Blu-ray players, wireless audio systems and such, but will integrate these gadgets into furniture. They'll all operate from a single remote.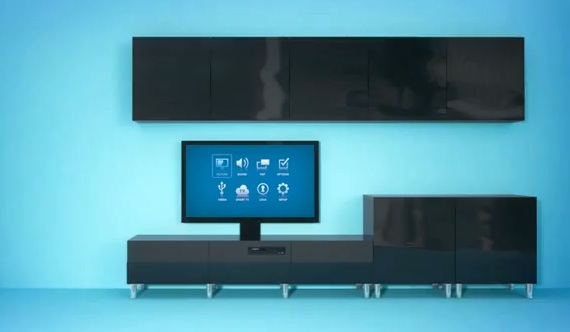 Why buy a TV and a table to sit it on separately when you can buy the two together and be sure they'll both look good, and that they'll keep the cables out of sight. That's Ikea's pitch.
"We've had very clear signals from customers that there is a need to be able to buy and integrate home electronics with the furniture in a simple way," said Tolga Öncu, sales chief at IKEA Sweden, told Reuters.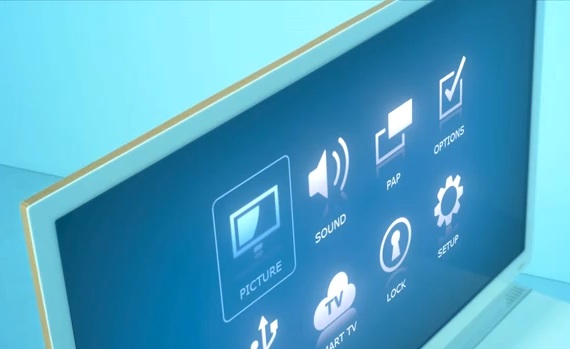 Ikea's electronics come from Chinese CE giant TCL.
The product range - called Uppleva: it means 'Experience' - will go on sale in Sweden in June, before being rolled out to other countries in the autummn. The UK won't get a look-in until 2013. ®
Sponsored: Application managers: What's keeping you up at night?