Ten... Bedroom Gadget Treats
Dream machines
Sony KDL26EX320 TV

You'll need a TV to slot into that lovely TV bed, otherwise you'd be as well grabbing a double divan from Beds R Us. The bed will support TVs up to 32in in size, but I reckon that a TV that size at the end of your bed is more likely to give you a headache than send you gently off into the land of nod. So this 26in Sony is ideal. Like the the living room TV I've chosen, it's a smart telly and has Wi-Fi support built-in. In addition to Sony's Internet TV platform, you can use this TV as a DNLA receiver to watch content from your PC or Mac.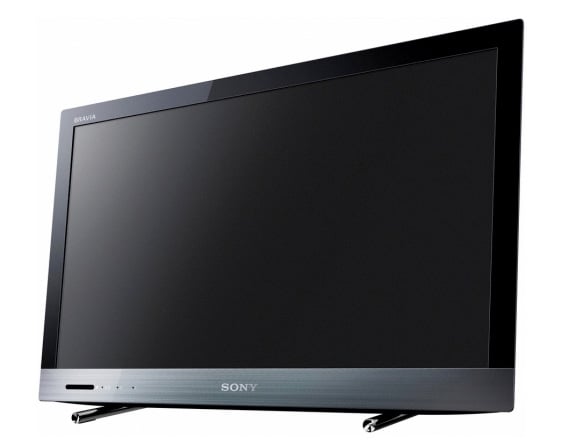 Price £349
More info Sony
Zeo Sleep Manager Bedside

We all know the importance of a good night's sleep and the difference it can make to our ability to function the following day. But how can we ensure that we get it? The first stage to improving anything is to gather data, and that's where Zeo comes in. Strap on the headband before you hit the hay and it will track your sleep pattern while you're in the land of nod. When you wake, the data will be waiting on the bedside display, ready for you to analyse. Find out how long you were in REM and deep sleep, and learn how to improve it to get a better night's rest. ®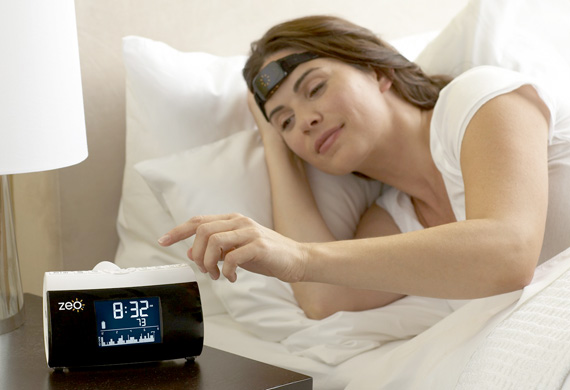 Sponsored: Fast data protection ROI?