Sony waves hello to Vaio lappy with gesture control
Swipe your screen

Sony has unveiled its latest notebook refresh, the Vaio E series 14, a lightweight laptop with gesture control.
The Vaio E series packs an Intel Core i3 processor with 4GB of DDR3 memory and a 1GB AMD Radeon HD graphics chip. There's also 500GB of hard drive storage, a DVD drive, a pair of USB 3.0 ports, and an HDMI connection.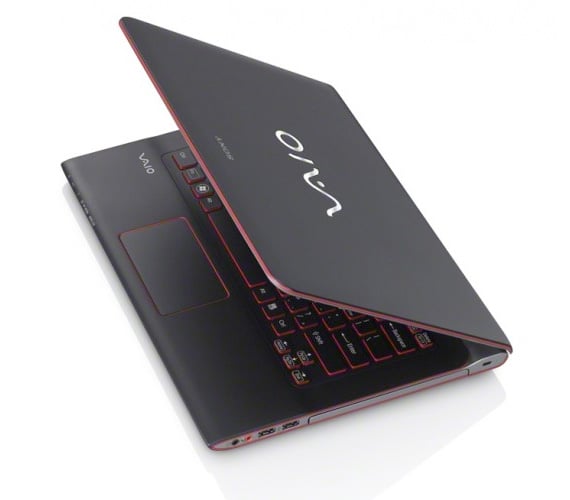 But it's the Kinect-like gesture control that Sony highlights here, allowing users to access apps and browse content with hand movements in front of the built-in 1.3Mp webcam.
As it stands, this function is only supported in Windows Media Player, Internet Explorer 9, Powerpoint and PowerDVD, though.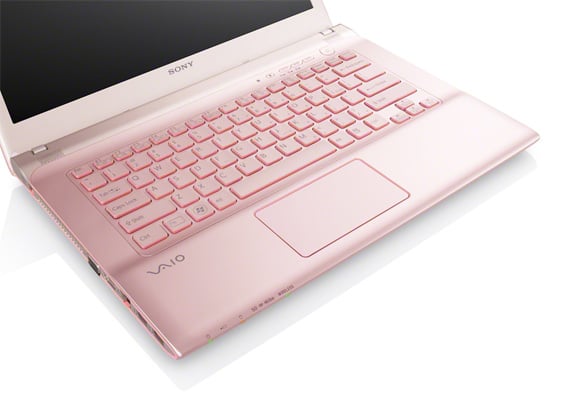 The Sony Vaio E Series 14 comes in three colours, black, pink and white. Pricing and availability has yet to be announced. ®
COMMENTS
"Licensing Violation Detected!"
"
Licensing Violation Detected!
We have detected more than one person in the field of view of the sensor. Allowing more than one person at a time to use your laptop is a licensing violation of your Sony software.
Your access to the laptop will now end.
[sucks for you] [deal with it]
"
Douglas Adams did see it.
With the result that Zaphod had to sit perfectly still to listen to one station!
In the near future, I can see these things as being good for prompting the user to switch away from the mouse periodically, thus helping to relieve their hand and wrist (and neck and back) of strain.
I did rather like the bloke who tinkered with his MacBook Pro so that taps to the left or right of the screen registered as web browser forward / back commands, using the harddisk-protecting G sensor.
Also thinking of Red Dwarf's Lister saying "Spin on!" when reviewing a video... and other gestures.
Didn't Douglas Adams see this coming?
You're going to have to sit infuriatingly still just to get any work done.