Ten... Living Room Gadget Treats
For laddies who lounge
Panasonic Viera TX-P46GT30 plasma TV

LED TVs might be sexier, but when it comes to the combination of image quality and price, at this size, plasma is still top dog. This 46in Panasonic plasma supports Active 3D, has Freeview HD and Freesat HD tuners, and can be hooked up to a USB hard drive to record programmes. It also has an Ethernet port to connect to your network, but you'll have to pay extra for the Wifi dongle. Viera Connect, Panasonic's on-line content platform is pretty good too. There's Skype, Facebook, and Twitter as you'd expect, but also games from Gameloft, and videos from Daily Motion. At this price, it's hard to beat.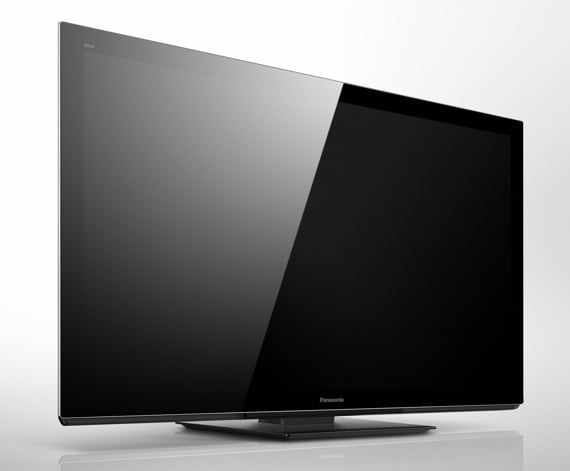 Premiere Home Cinema chair

You could just lay on the sofa or sit in an old armchair, but if you're serious about a home cinema set-up, you need a proper chair. This one allows you to adjust its recline position and footrest at the touch of a button, and has a built-in massage and lumbar heating system. You control those using a wired handset. There's also a storage system in one arm which has enough space for several cans or bottles and a couple of big bags of crisps: perfect for a Blu-ray marathon.