Samsung Galaxy S WiFi 5.0 Android media player
Small tablet or big PMP?
Review I reviewed Samsung's first Android media player just over a year ago and frankly thought it was awful. I'm sure I wasn't alone. Undaunted, Samsung tried again with a new device packing a larger screen, faster CPU and bigger battery but only costing £40 more.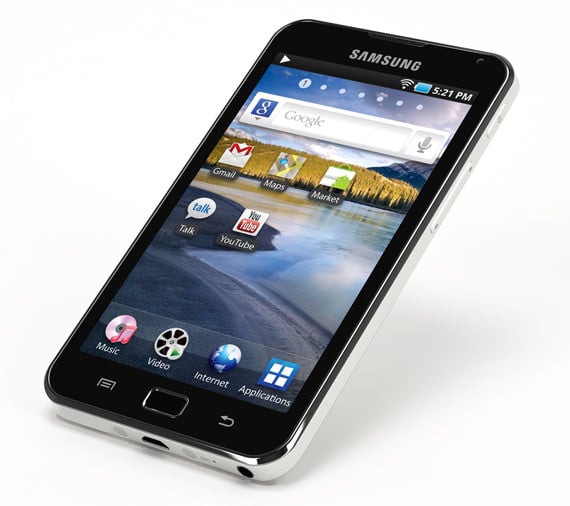 Second listen: Samsung's Galaxy S WiFi 5.0
Physically the Galaxy S 5.0 Wi-Fi looks and feels much like the Galaxy SII phone. With the same rounded corners, chrome vanity band and optical track pad you would be hard pressed to tell the two apart. Thanks to a bigger battery it is noticeably thicker and heavier but the larger screen hasn't had too much impact on the width or length.
The screen's 187dpi count can't match the SII's 217dpi, let alone the Galaxy Note's 285dpi because its 800 x 480 pixels are here spread across 5in rather than 4.3in. The S 5.0 also has to make do with an LCD rather than AMOLED panel.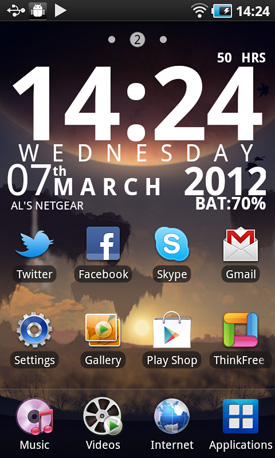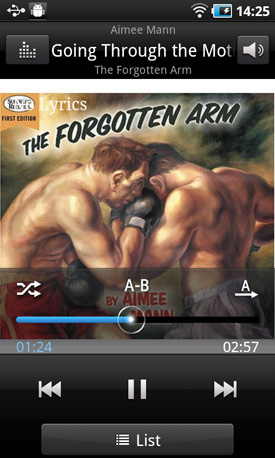 TouchWiz smartens up Froyo – stick one on the music player
Despite those caveats, the Galaxy S 5.0's screen is colourful, bright and reasonably sharp. More to the point for watching movies, playing games or reading e-books five inches is the perfect compromise between screen acreage and one-handed convenience.
The Galaxy S 5.0 makes do with Android 2.2, which is a bit long in the tooth but when combined with Samsung's TouchWiz overlay the OS still does a decent job. There is a Gingerbread update available in some parts of the world which you can download using Samsung's Kies software but it has yet to reach European shores.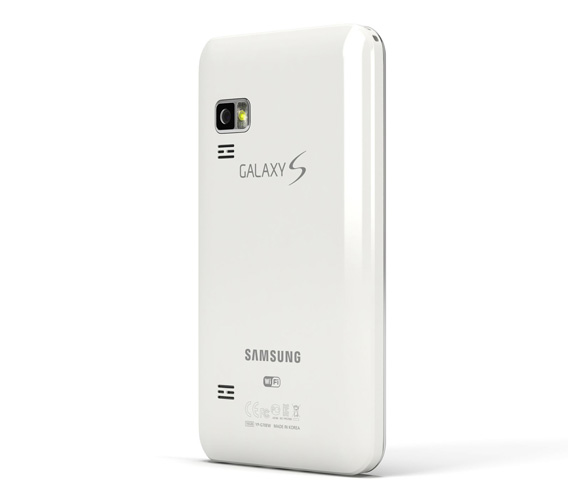 Only a 3.2Mp stills camera but it records 720p HD video
If you want an even more modern version of Android, the Galaxy S 5.0 is easily rooted using SuperOneClick and I suspect it will run custom ROMs like the imminent Ice Cream Sandwich-based Cyanogen Mod 9 just as well as the Galaxy S and SII.