HTC sues fans for premature unboxing
One X-posed
HTC is attempting to sue an HTC fansite for unpacking - 'unboxing', as The Kids calls it - the company's forthcoming flagship smartphone, the One X, on camera.
The Taiwanese firm is also upset at French site HTC-Hub for giving the Tegra 3-based handset a run through and comparing it to HTC's other unreleased blower, One S.
The vender late last week issued a civil suit against HTC-Hub, even though the phone is set for imminent release and was leaked weeks before its official unveiling at the Mobile World Congress show back in February.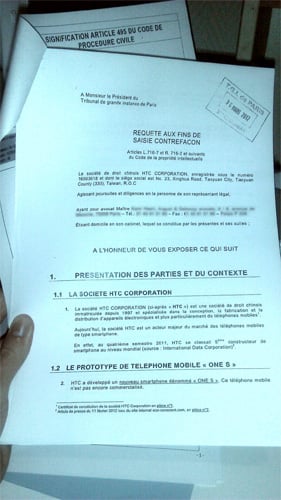 HTC also sent bailiffs to recover the One S handset the site planned to review, HTC-Hub claimed.
The site also claimed it wasn't scheduled to officially receive review units for at least another week and, in any case, it hadn't entered into a non-disclosure agreement (NDA) with HTC.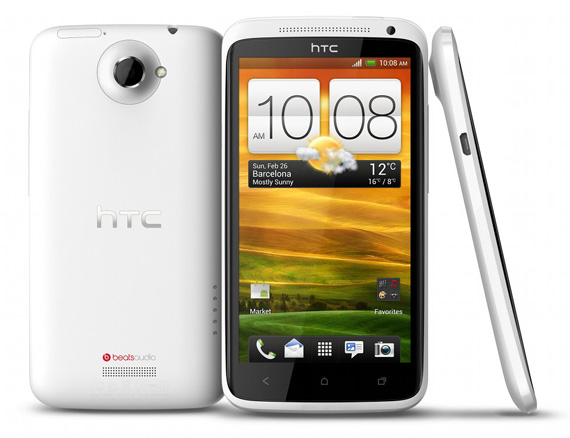 It does all seem a bit harsh considering the site is both by and for HTC fans, not to mention the fact both handsets were so close to release anyway.
The HTC One X hits shelves this week, and network tariffs and pricing for the five-core beast have already been revealed. ®
Hat tip to Jose for bringing this to our attention.
Sponsored: Minds Mastering Machines - Call for papers now open