Angry Birds Space
High jinks in low gee
Nuke the site from orbit. Only way to be sure.
The roster of birds has also been overhauled, with a new bird to master, Frossh, who can freeze structures, weakening them for successive strikes. And old favourites receive subtle makeovers, such as Laser Bird Zzzt!, the angular, yellow birds of the originals who now sport Geordi La Forge-style visors to complement their flagrant disregard of Newton's First Law of Motion.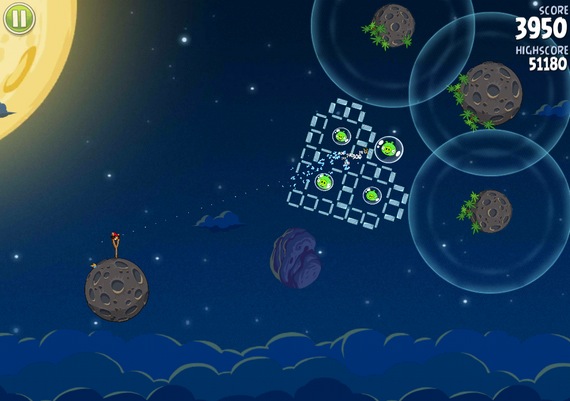 Finally, the overall structure has been spiced up. The main goal is still to collect stars to complete levels - 60 from the start, with regular free content promised - but Rovio now throws into the mix boss battles and "Eggsteroids", secret levels that riff on iconic games from Space Invaders to Mario.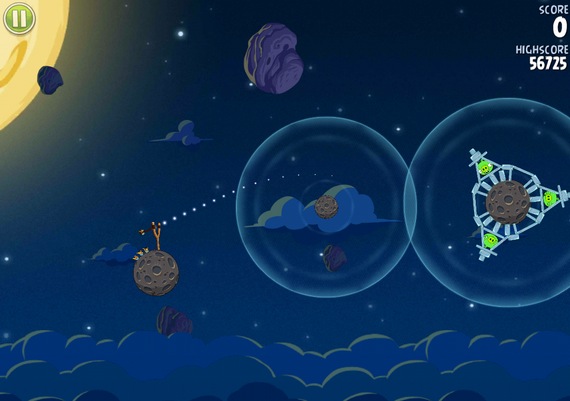 For all its difference, though, the sequel suffers from its predecessors' genetic weaknesses. Already a divisive trait, the influence of luck to success is exacerbated here by the more complex physics. And levels just feel more cluttered, conspiring with the occasionally twitchy controls on smaller screens to make the sequel a lot less enjoyable on smartphones than tablets.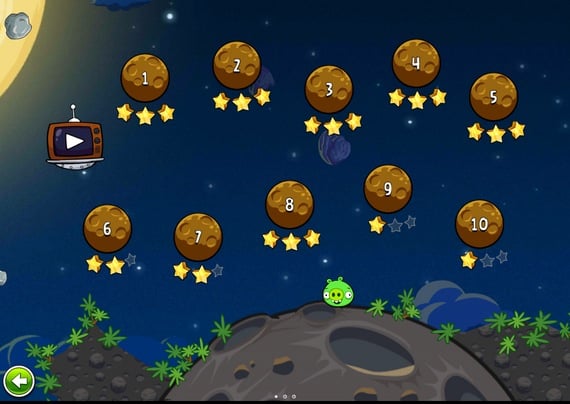 Verdict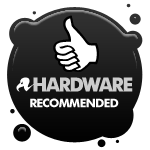 For Angry Birds Space, there is no higher purpose than simple entertainment. It's fun, charming and diverting – exactly what a casual game should be. And while it might not conquer the universe in the same way the original took over the world, it has plenty to ensure that space won't be the series' final frontier. ®
iGamer covers the latest in mobile gaming on Android and iOS. If you think there's a great game we really should cover, please let us know.
More iGamer

Waking Mars
Beat Sneak Bandit
Ten top
Android games
Infinity
Blade II
OnLive
Sponsored: Minds Mastering Machines - Call for papers now open

Angry Birds Space
Available on iOS and Android - tested on iPhone 4 and Asus Eee Pad Transformer - and other platforms too.
Price:
Free (ad supported), £0.69 or £1.99 (HD version) RRP