Game CEO steps down
Insert coin to continue
High street retailer Game formally entered administration this morning. The first casualty of the move: CEO Ian Shepherd resigned from his role.
"I've said a number of times that the administrator, once appointed, take charge of the business," said Shepherd in memo to staff.
"Having two people try to do that is both confusing and a waste of money. With that in mind, I've agreed with Mike [Jervis, co-administrator] that I will step down as CEO... immediately."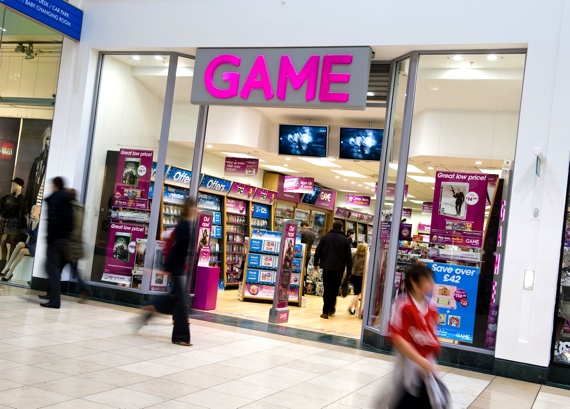 Shepherd assured staff that Jarvis and his co-administrator, Stuart Maddison, both of PWC, will make big changes across the board in a bid to create a trading business that can attract a buyer.
"The group has faced serious cashflow and profit issues over the recent past," said Jarvis. "It also has suffered from high fixed costs, an ambitious international roll-out and fluctuating working capital requirements."
But despite these problems, Jarvis was optimistic that there remains room on Britain's high streets and beyond for a games-specific retailer.
"As a result," he said, "we are hopeful that a going concern sale of the business is achievable."
The saga continues. Perhaps it isn't Game over, just yet. ®