NetApp to unleash virtual array
ONTAP-V to go on sale soon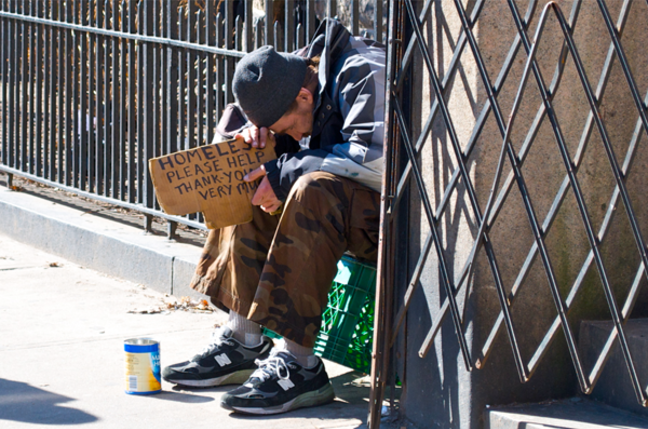 NetApp will join the virtual storage appliance party by releasing the ONTAP-V product it currently resells only through Fujitsu and it's Primergy BX400 S1 server.
ONTAP-V joins an VMware's Virtual Storage Appliance and HP's LeftHand products in offering an alternative to conventional arrays, which bundle hardware and software into a physical appliance. Virtual storage appliances instead use storage that could be in an array or a server and abstract it into a virtual appliance. NetApp's new effort will offer all the functionality of Data ONTAP.
Kevin McIsaac of Australian analyst firm IBRS rates virtual storage appliances as extraordinarily disruptive. Upon the 2011 launch of VMware's VSA he told your reporter, then filing for another outlet, that "Within five years it will be chasing EMC and NetApp's midrange and within seven modular storage will be on the ropes," and that "This is the beginning of one of the biggest shifts I have seen since Wintel displaced Unix and RISC." McIsaac makes that statement because he considers arrays to be "just an Intel box" surrounded by exotic engineering. By making the need for that engineering less urgent, he feels virtual appliances threaten the business case for developing or acquiring physical appliances.
NetApp's Director of Cloud Computing Vaughn Stewart said the decision to make the virtual appliance available direct to customers (and through NetApp's channel), was driven by end-user demand and the realities of virtual computing.
"Customers have been asking for years," he told The Register. "We are are in this world of abstraction now and our value is our software. Why not expose that to more use cases?"
The initial release of Ontap-v will work with what Stewart called "a broad set of blade vendors." He could not name the exact list, but said users can expect most major players to feature.
Stewart added that he too expects some disruption could ensue from Ontap-v's wider availability. "Do I think the $5000 storage array market could get flipped over?" he posited. "Look at something like UCS express – that density is ideal and you can get all the nice things you get from an array without an array. That can work in a bank branch or a retailer."
ONTAP-v will emerge at the same time as the release of Data OnTap 8.1. ®
Sponsored: RAID: End of an era?