Fast Forward to Big Data
Structured approach to an unstructured world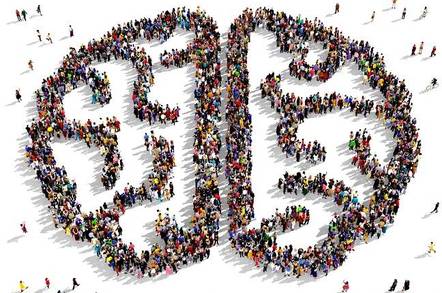 Broadcast On April 19th at 12:30 BST , The Register's Jon Collins is your host for our latest live broadcast 'Fast Forward to Big Data - Make information fit for business'.
Joining Jon on the couch is Günter Richter from the Information Management Group, Martha Bennett from Freeform Dynamics and Microsoft's Anthony Howcroft. Between them they'll be scouring a range of topics including:
The current diverse data warehouses landscape.
Cost-effective ways of addressing data management and practical analytic deployments.
New information management possibilities - the combination of commodity hardware and software from open source ecosystems.
Does 'cloud' have a roll in providing customers with access to new data sources to enrich the information they already hold?
Can appliances help to build an effective 'big data on-ramp'?
Can businesses best leverage the investments they've already made?
How can an IT department exploit these new BI technologies?
The broadcast is live to give you a chance to get answers to any questions you may have. Better still, it's free to attend from the comfort of your desk.
If that sounds like your bag, you can find out more and register right here.
Sponsored: Minds Mastering Machines - Call for papers now open