Rock'n'Roll Racing
Driving you insane
Antique Code Show Having just reviewed the Steelseries SRW-S1 steering wheel on some pretty serious racing games, I was reminded that I have had a soft spot for a certain genre of racing game but it was a long time ago and involved some particularly severe riffs.
In my humble opinion - and yes I did go to Download and Sonisphere last year - Rock'n'Roll Racing is always going to be my favorite racing game. Battling revved up aliens in souped up cars equipped with projectile weapons while listening to Black Sabbath or Deep Purple just can't be beat.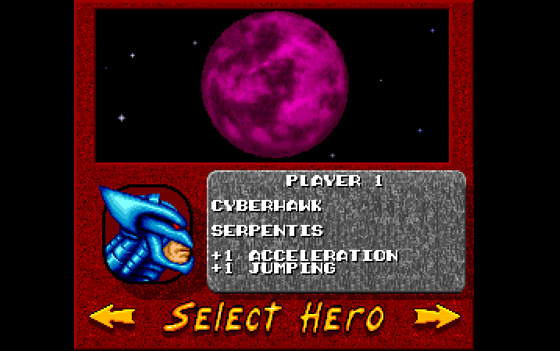 Pick of destiny
The game kicks off with me picking a character - Olaf the Viking seemed like a good choice, in retrospect, as a nod to good old Norwegian black metallers Mayhem. I am a new racer in the intergalactic racing league, and I start by purchasing a vehicle and then tailoring it with weapons and armour so I can trek the solar system battling extraterrestrial racers in road duels to the death.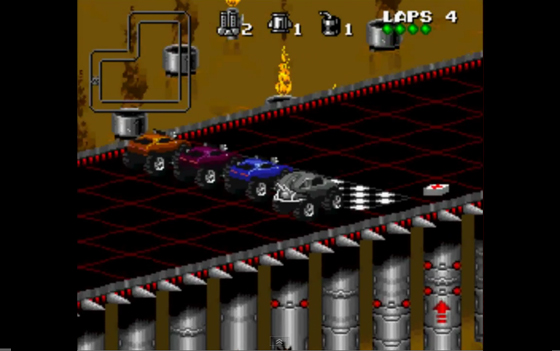 Metal on metal
Battling is a large part of Rock'n'Roll Racing and I need to invest in rockets, mines and oil-slick sprays to make sure I don't end up looking like Alice Cooper. But performance also counts, so shocks, nitrous-oxide and armour also need a look in.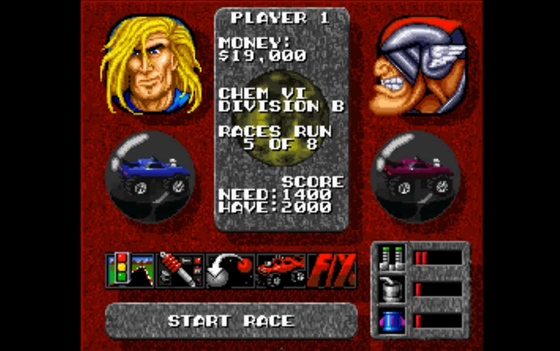 Shout at the devil
I choose one of three cars at the beginning to race with and upgrade in game. Kicking alien ass in each race is vital to get money for new parts - and to score points.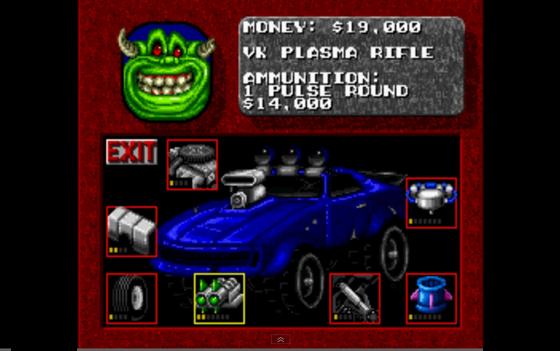 Orcs with torque
One of the great things about Rock'n'Roll Racing was that at the end of each level I can obtain a password that allows me to continue with my souped up space ride from that point onwards.
Sponsored: Minds Mastering Machines - Call for papers now open