Only Amazon Kindle Fire can grab share from Apple's iPad
Battle of the A brands to heat up UK slab space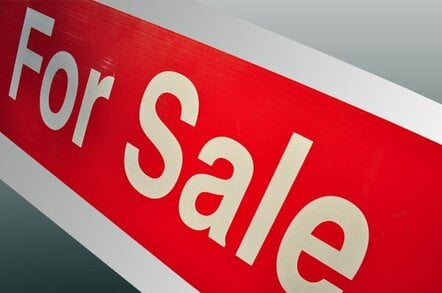 Apple may cede some fondleslab market share in 2012 but this will likely be largely at the hands of Amazon rather than traditional PC vendors.
At least this is the view peddled by beancounter IDC, which has forecast that 4.3 million tablets will be shipped into UK channels this year, up 42 per cent on 2011.
Research manager Eszter Morvay estimates that the share of iOS-based iPads will erode to 67 per cent, slipping three points from last year.
"The Kindle Fire has not yet launched in the UK but where it does we foresee some success, it could take share from Apple and from other Android players," she told El Reg.
In contrast to shiny slates, the traditional PC space in Blighty is forecast to limp along, with analysts downgrading growth forecasts due to continued weak demand from consumers, public sector and biz customers.
Swingeing price cuts from HP, Blackberry and others led to an uplift in sales, but with further iPads expected to be released this year – including models of other sizes – Apple will keep its foot firmly pressed to the throats of Android rivals, said IDC.
Morvay claimed Google was working on "performance improvements" which may help to address concerns regarding app quality, but she expected others to bow out of the market.
"There could be some additional consolidation in the Android space but the entry of Amazon and the fact that price points are lower should benefit the market share for Google-based devices," she said.
A lot will clearly depend on the success Apple achieves in convincing corporate customers to take its iPads.
According to a ChangeWave survey of 1,604 biz IT buyers, one in five US firms said they'll be purchasing a fondleslab in Q2 and 84 per cent of those bods say they'll opt for the iPad, a 7 per cent jump on the previous report.
Interest in tablets from all other vendors slipped, the analyst claimed. ®
Sponsored: Minds Mastering Machines - Call for papers now open