Testicle-boiling new iPad ignites fanboi fury
US watchdog backs 116°F sizzling slab outrage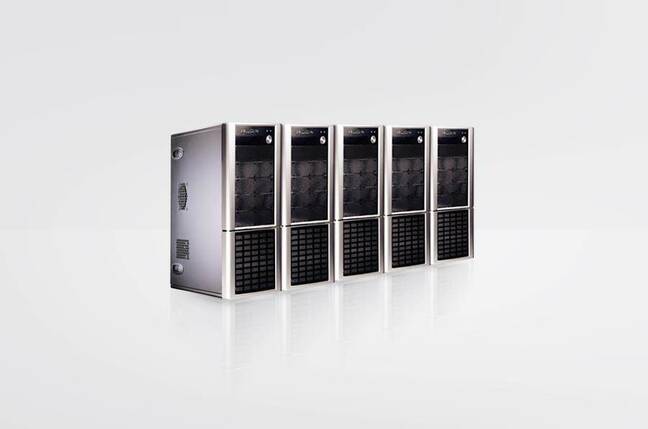 US consumer organization Consumer Reports has backed punters' assertions that the new iPad can overheat in normal use.
Owners of the fondleslab have been complaining on various Apple forums (this discussion, for example, runs to 21 pages) that the device can become "burning hot" under various conditions.
As one user wrote: "Maybe their 'human interface guidelines' should assume real people are using these devices and not humanoids with plastic arms and legs."
Consumer Reports has now chimed in with a measurement, and states that the fondleslab can reach temperatures of 116°F "particularly when running videogames".
"We are not saying it is a dangerous product, but 116 degrees can be a little uncomfortable," Consumer Reports' James McQueen told AFP.
Consumer Reports says its tests confirm that the new iPad can be "about 12 degrees warmer than the iPad 2" during intensive tasks like videogames or large file downloads.
"One rear corner of the new iPad appeared to be a hot spot", it states.
According to AllThingsD, Apple decided not to try the "you're holding it wrong" line that worked so well during "Antennagate". Instead, it merely says the "stunning Retina display, A5X chip, support for 4G LTE* plus 10 hours of battery life" are all operating "well within our thermal specifications" and suggested customers with problems contact AppleCare.
Apple did not, however, discuss any relationship between its "thermal specifications" and those of, for example, human skin. ®
*4G LTE features not usable outside America, a mess which is only slowly percolating to other countries. El Reg saw on Twitter this morning (March 21) that New Zealanders are the latest to discover the Great 4G Disappointment. ®
Sponsored: RAID: End of an era?