Fruit Ninja bites into multi-platform games tech
Oz developer behind Fruit Ninja acquires Spanish C++-to-lotsa-platforms tool Mandreel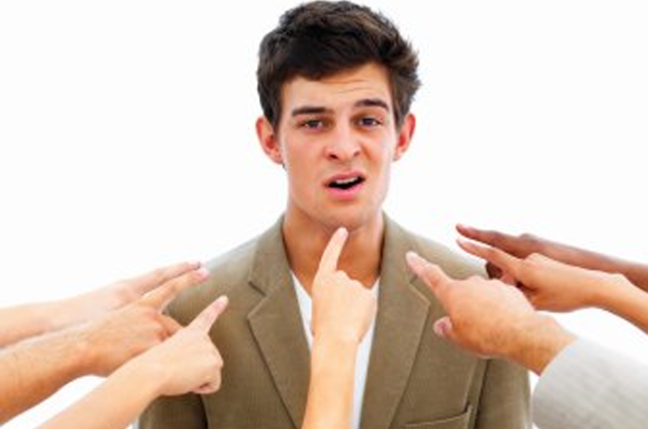 Australian wunder-game developer Halfbrick Studios is in acquisition mode, snapping up Spanish games technology developer Onan Games.
Gaming indie Halfbrick, attained fame via the success of its Fruit Ninja title in addition to mobile titles such as Jetpack Joyride, Monster Dash and Age of Zombies.
Onan Games, based in Valencia, Spain, has developed Mandreel, a technology that allows games to support iOS, Android, Flash and HTML5 development from one C++ code base. In addition to integrating the technology into its studio, Halfbrick also has plans to license Mandreel technology to their extended client base in the near future.
The Mandreel platform is currently being used to bring a number of games to the web via Flash and HTML5.
Halfbrick CEO Shainiel Deo said, "Onan has created something that is incredibly powerful in such a fast-paced industry. It's our goal to maximize reach and bring our games to new fans, and we welcome Onan into the Halfbrick family know that they will help us achieve exactly that."
The technology will be utilized for the improved development and distribution of many Halfbrick titles to web platforms and Facebook, including Fruit Ninja and Jetpack Joyride.
"We want to see our technology used by the best and most creative developers, and Halfbrick is undoubtedly one of the top studios in the world," said Miguel Pastor, Onan Games CEO. "We can't wait to see what awesome new ideas and projects will arise in the coming months." ®
Sponsored: RAID: End of an era?