Eight... AirPlay speakers
Tunes from the wireless
Philips Fidelio DS8800W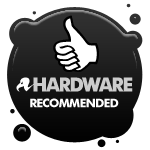 Stacked up against hi-fi heavyweights like Klipsch and B&W, I wasn't sure how the Fidelio DS8800W would fare. I needn't have worried. The curved cabinet adds rigidity and along with its tuned bass pipes, the overall effect is stunning. Output is well-balanced and the mid and treble ranges are crisp and bright. There's more warmth here than on the Klipsch G-17 Air and bass is hefty but not over-powering. Along with its own iOS app, there's a WPS button, but if you don't have a WPS router, you'll need to use the same workaround as on the Audyssey and Libratone speakers. Pound-for-pound, this a very close second to the Audyssey Audio Dock Air.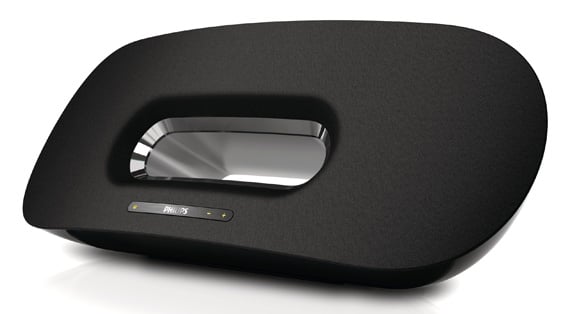 Reg Rating 90%
Price £349
More info Philips
Teac NS-X1

The NS-X1 is the least expensive speaker here. It's also the most fully-featured, with an FM radio, iPod dock, and DNLA streaming to add to AirPlay. Like the JBL, set-up is straightforward thanks to an LCD and menu buttons. Sadly, the Teac doesn't fare well in the hi-fi stakes when pitted against the other speakers here. It's not terrible by any means. But it's a less satisfying listening experience than the others, and never delivers the thrills of the Audyssey, Philips or Klipsch. If you're after something for the bedroom or have a limited budget, it's fine. Otherwise, you should consider splashing out for the Audio Dock Air. ®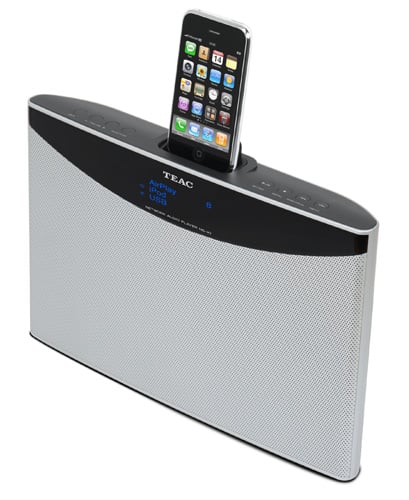 Reg Rating 60%
Price £200
More info Teac
Sponsored: RAID: End of an era?