TDK BA100 earphones
Balanced armatures, anyone?
Accessory of the Week While these boys from TDK may look like a typical pair of in-ear 'phones, they actually take a different approach to most earphones in the way they deliver sound. They used balanced armature technology rather than dynamic drivers.
These micro drivers fit a woofer, mid-range driver and a tweeter into each earpiece. The result is a full, balanced sound that should knock dynamic-driver earbuds into the proverbial cocked hat.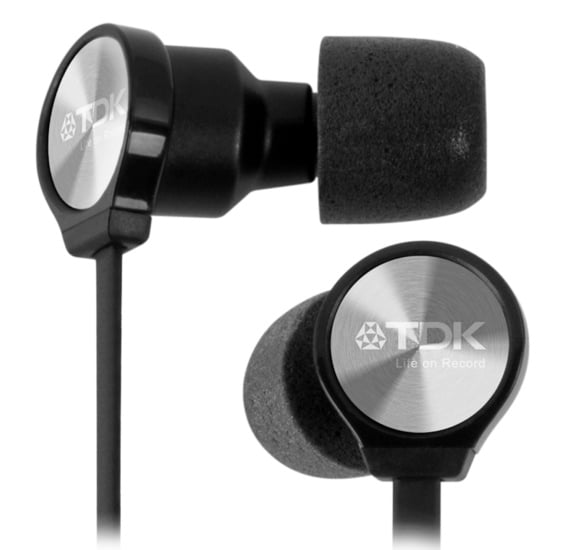 The BA100s come with four pairs of silicone tips and one pair of foam tips, so you should find a fit that's comfortable. There are no fancy extra features here: no microphone and no remote control.
There is, however a pack of accessories which comprises cable clip, jack adaptor, cleaning tool and spare filters. There's also an additional cable to extend the 52cm lead by another 75cm. Both cables are flat rather than rounded so didn't tangle.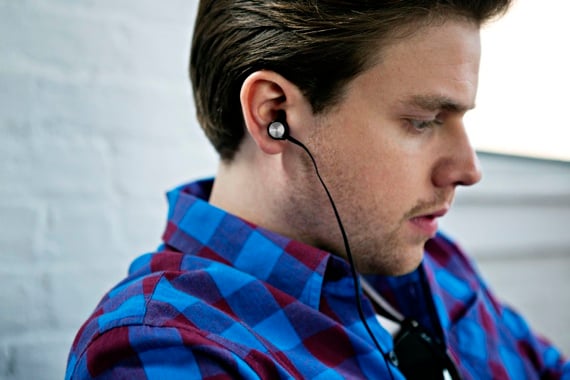 I found the BA100s very comfortable to wear. Audio fidelity was excellent. The balance erred a little to much on the side of bass for my liking, but there was plenty of detail in the treble and mid-ranges.
The strings in Rodrigo y Gabriela's Tamacun snapped crisply, while Plan B's falsetto soared over bass on She Said. And external noise was very well isolated.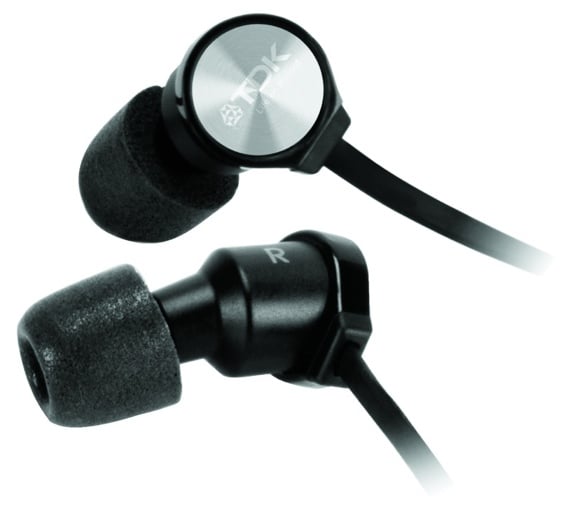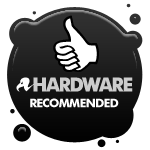 Worth £130? If audio fidelity is important to you, and if you need shielding from external noise, say on a busy train, I'd say definitely. ®
Reg Hardware chooses its Accessory of the Week every Friday. Got one in mind you want us to consider? Please let us know
More Accessory of the Week Winners

Scosche MyTrek
Belkin Power
Pack 4000
Belkin
Keyboard Folio
Freecom Sq
Marmitek
Gigaview
COMMENTS
I see TDK and I just think of the huge neon sign on top of the Bradbury Building in Bladerunner. And also C90s stuffed full of ZX Spectrum games.
To me, neither of those are negative things.
Leakage?
How was it for people near you - could they hear the music?
Test results?
Were they subjected to any objective tests?
Sorry but no
TDK just can't make good headphones, and filling them with new tech and slapping a whopping price tag on doesn't change things.
If you want some genuinely good headphones get some SoundMagic E10's or Sennheiser CX-300 II - just make sure they are genuine one's not fakes from eBay or dodgy Amazon dealers.
Trouble is, I see TDK and I just think of the old cassettes and VHS tapes that we used to have in our house in the 80s and I have to put some real effort in not to dismiss them out of hand.
But the review does sound very good. Am sorely tempted as the last earphones I bought (Reid and Heath MA-350s following their favourable review by El Reg quite a while ago) have just stopped working in one ear (the nifty braided cord that did not get tangled unfortunately frayed at the connector end eventually and so broken the wires inside).