Virgin to touch up Tube with wireless
Free for a month or so
Transport for London (TfL) has picked the broadband provider who will equip the Underground with wireless networking. The winner is… Virgin Media.
Virgin now has to fit hotspots at 120-odd Tube stations.
Let's hope it does install 120 of its poorly received SuperHub broadband modem-cum-routers.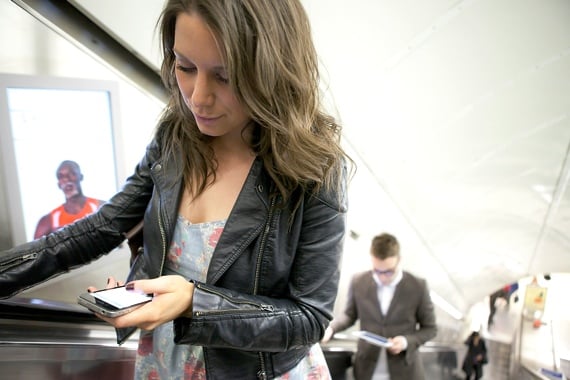 Whatever kit is fitted, it has to go live by July, at which point Tube travellers will be able to access the internet for free.
TfL said access will be "unlimited", though whether that will be literally so remains to be seen. Probably not, we'd guess.
TfL also said the cost of the roll-out will be "at zero cost to the fare or taxpayer". That's because the service will cease to be free once the Olympics is over and done with.
Internet access will then "become available via Pay-As-You-Go and other commercial models", TfL admitted, though existing Virgin customers may get access bundled with their subscriptions. ®
Sponsored: Application managers: What's keeping you up at night?