Cisco, NetApp, cook 100,000-user SharePoint rig
Design aims to stop users thinking SharePoint "never works right"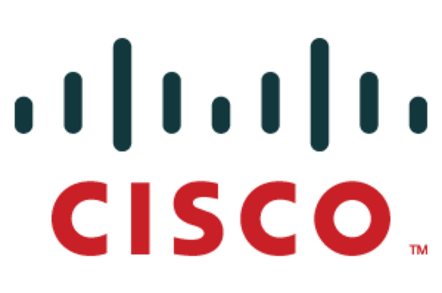 Cisco has published a new Validated Design for SharePoint at rather large scale – up to 100,000 users – thanks to the signature FlexPod and vSphere 5 products from buddies partners NetApp and VMware.
The proposed rig looks a little something like this.
The design document offers the interesting observation that SharePoint rigs often frustrate users. "Classic errors in design include both over building and under building the SharePoint environments," it says. Over building "can result in an overly complex SharePoint environment, with upwards of a dozen servers (or even more), often with an overwhelming number of features enabled (such as managed metadata, workflows, forms, business intelligence and other SharePoint Enterprise features) that exceed IT's abilities to support them. The feature set can also exceed the user community's skills, especially when sufficient training is not offered, resulting in the impression that SharePoint is 'too complicated' or 'never works right.'"
Under building, the document warns, "can yield equally painful results that include slow page loads, time outs during uploads or downloads, system outages, or overly simplistic feature sets that frustrate users."
The design suggests a veritable laundry list of Cisco kit, including 18 UCS servers, plus a pair of NetApp FAS 3270s packing 43 terabytes of storage. You'll also need to shell out for lots of SQL Server, vSphere 5 and, of course SharePoint 2010.
The design is long and complex, which means that while you pore over it you'll also have time to consider the ethics of inflicting SharePoint on 100,000 people. ®
Bootnote
NetApp has published an explanation of the 18 servers mentioned above, stating that "Thirteen were dedicated to Visual Studio 2010 for running 1 Test Controller and 12 Visual Studio 2010 Test Agents in order to generate the load. Only 5 UCS Blade Servers were used for SharePoint 2010 to support 100,000 users with 10% concurrency."
Sponsored: Minds Mastering Machines - Call for papers now open