BBC boss confirms iTunes alternative in store
Corporation to add downloads to CD, DVD, BD range
The BBC is working on a digital content store as an alternative to Apple's iTunes.
Speaking to the Royal Television Society this week, the Corporation's Director General, Mark Thompson, confirmed that the scheme, codenamed 'Project Barcelona', will let punters "purchase a digital copy of a programme to own and keep".
The cost of each item would be "relatively modest", he promised.
The move is no great surprise. The BBC's commercial arm - BBC Worldwide, formerly BBC Enterprises - has been releasing Corporation-made content for years, first on LP, then on cassette, VHS, CD, DVD and, most recently, Blu-ray Disc. It also makes a wide selection available through iTunes and other download stores too.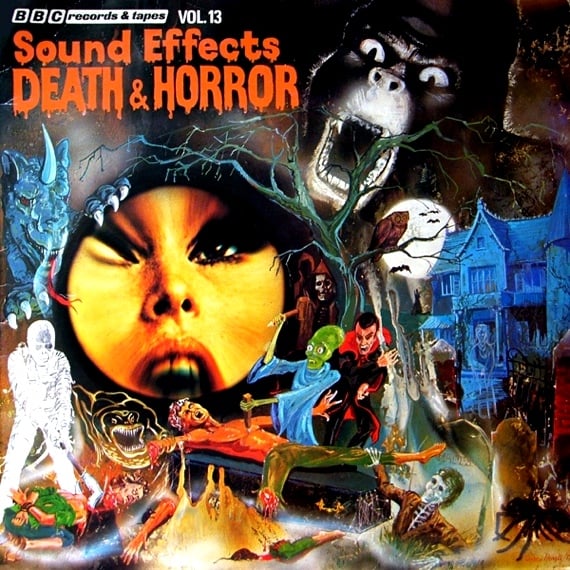 The BBC has been reselling its content for years
Since the BBC also maintains its own online shop selling physical product, extending this into the digital domain is a logical step forward for the Corporation.
It's also a move which allows the broadcaster to more easily sell its programmes directly to a global audience.
If that helps keep future increases in licence fee, essentially a television tax, at a low level, that's no bad thing.
Thomson didn't seem to imply that Project Barcelona will sell a broader range of content than that owned or co-owned by the BBC itself. But he did say it will not offer the Corporation's content on an exclusive basis. So iTunes fans will still be able to get their Doctor Who fix there, if they wish. ®
Sponsored: RAID: End of an era?