Legendary artist Moebius dies
Sci-fi loses another visionary
The world of sci-fi is in mourning after legendary French cult artist 'Moebius' died following a long battle with cancer.
Jean "Moebius" Giraud, whose stunning fantasy artwork and drawings for comics influenced some of the biggest names in the business, succumbed to his ailments this weekend aged 73.
As well as providing designs for many films, including Alien, Tron, The Abyss and Willow, the artist's influence was perhaps best known in the comic world, where he found fame creating the Western character Lieutenant Blueberry, before adopting the pseudonym Moebius for his work on sci-fi books and magazines.
The modest artist said in an interview with the LA Times in 2011:
"They said that I changed their life... 'Your work is why I became an artist.' Oh, it makes me happy. But you know at same time I have an internal broom to clean it all up. It can be dangerous to believe it. Someone wrote: 'Moebius is a legendary artist.' I put a frame around me. A legend - now I am like a unicorn."
Here's a selection of his work: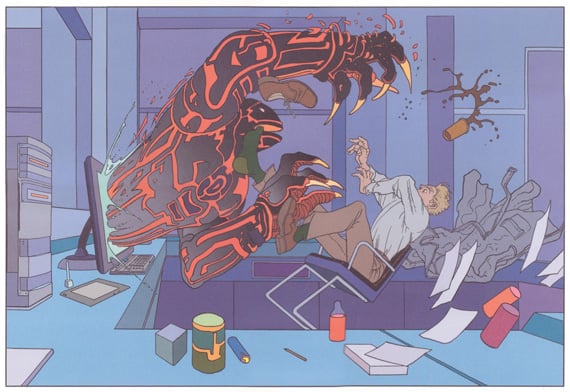 Tron 2.0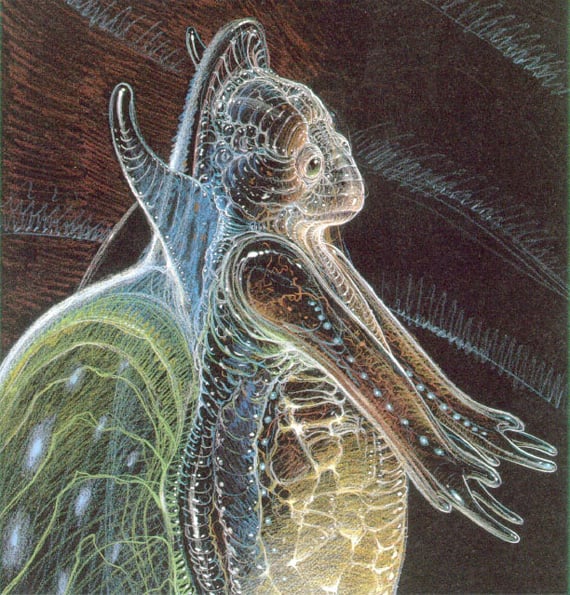 The Abyss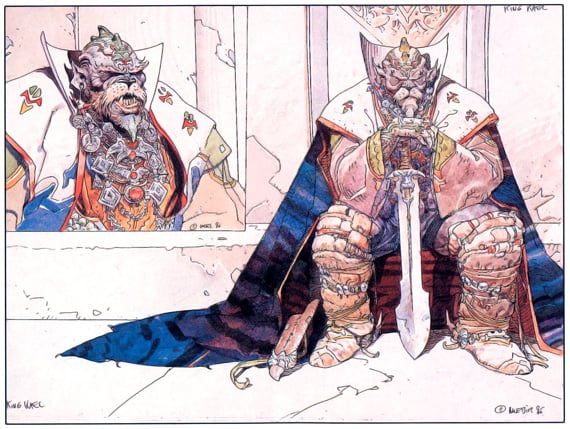 Willow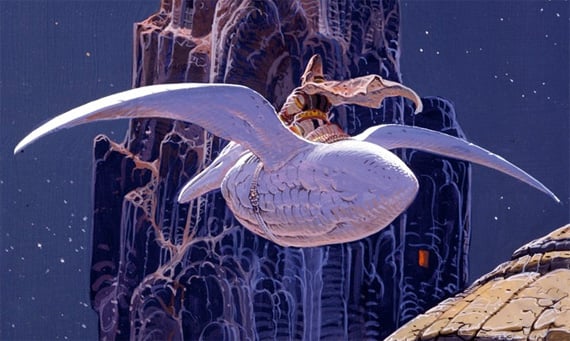 Arzach
With last week's passing of Ralph McQuarrie, the sci-fi world has lost two of its most-respected visionaries.
Rest in peace, Moebius. ®
COMMENTS
:o(
The Fifth Element is one of my favourite films and owes a huge debt to Moebius who was heavily involved with it.
RIP, chap, and thank you.
Very Sad
Truly an inspirational artist that led me to take up a pencil in earnest quite some years ago. I loved his stuff in Heavy Metal, Fifth Element and the space suits in the first Alien movie amongst many others
I'm gonna watch it tonight and say thanks.
Re: A propose a toast!
I'll join you in that toast, it is sad that the world has lost another influential artist but good to see he left some very big footprints on this world.
I only saw The TIme Masters (trailer) for the first time about 4 years ago, instantly loved it because it's along the same lines as Gandahar (full film) and Fantastic Planet (full film), weird trippy cartoon films far removed from the generic world of Disney you've just got to see at least once.
RIP...
He died last Saturday, I've been re-reading The Incal since (and The Long Tomorrow and The Airtight Garage).
Time to read his lesser-known comic...
...and pull out my "Michael Blueberry" set of books from storage.