Ten... in-car gadgets and accessories
Dashboard fixation
Pure Highway 300Di Digital Radio Kit

My Reg Hardware colleague Ian Calcutt gave the Pure 300Di a good poke and prod in his review, and afterwards I had a play with it too. The main selling points are the addition of DAB to your car's stereo system and the rather funky OLED dashboard display/control box. Once installed, the rig is impressively unobtrusive, and I found DAB reception in and around Manchester to be first rate. The Highway isn't cheap, but the £180 price does include fitting at your local branch of Halfords. And don't forget you also get USB, 3.5mm and iPhone/Pod connectivity into the bargain so it makes for a pretty impressive upgrade beyond simply adding digital radio on-the-go.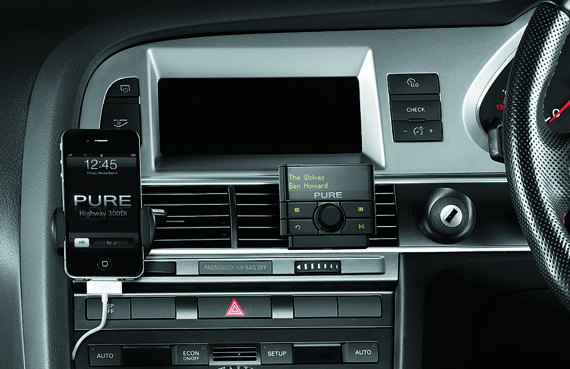 Reg Rating 80%
Price £
More info Pure
Stretchy Stig

OK, this one sails perilously close to breaking the eBay rule but if, like me, the state of Britain's roads and the idiocy of some of its drivers pushes you to state of near apoplexy, this may be just the tonic. When next left fuming because some twit has cut you up/not indicated/is moving at 15mph for no good reason, don't get all bent out of shape, just reach for your bendy, stretchy Stig and vent spleen on him by bending him out of shape. Some say it's stretchable to four times its normal height, but all we know is that the novelty white Nomex-clad enigma will remain utterly silent as you let your road rage out without the risk of being beaten to a pulp by a lorry driver or arrested. ®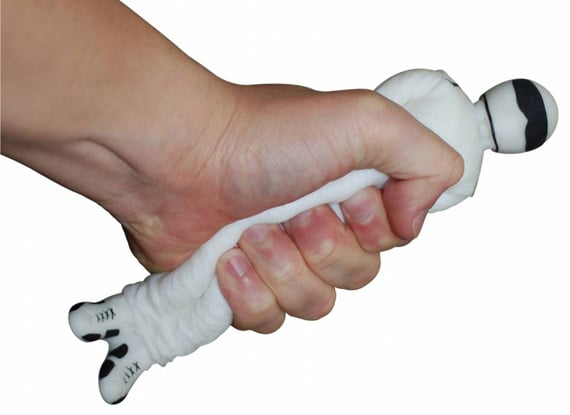 Sponsored: RAID: End of an era?