Ten... stars of the Geneva Motor Show
Eye-catching autos
Mazda Takeri

Apart from heralding a much more adventurous design aesthetic for the rather anonymous Mazda range, the Takeri features something called i-ELOOP - short for Intelligent Energy Loop - which will find its way into the replacement for the current Mazda 6. The system harvests energy from regenerative braking and stores it in a capacitor where it is used to power the car's electrical sub-systems such as the lights, climate control and stereo. Mazda reckons this can improve fuel consumption by up to ten per cent. Under the bonnet sits Mazda's new lightweight and super efficient 175bhp, 2.2-litre SKYACTIV-D diesel engine, which will also find its way into to the new 6.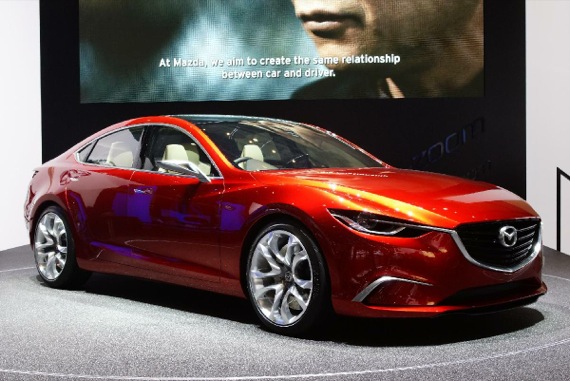 Price
N/A
Availability
N/A
More Info
Mazda
Morgan Plus E concept

A uniquely British take on the e-car, the Morgan Plus E may look like it was designed when Douglas Bader was still a serving RAF officer but the chassis is made from aluminium and power comes from a 70kW (94bhp) 300Nm electric motor developed by the equally British Zytek. Uniquely for an e-car, power goes to the rear wheels through a conventional five-speed manual gearbox. The clutch is retained but the driver can choose to leave it engaged when coming to rest and pulling away, driving the car like a conventional automatic. At the moment, the Plus E is a technology demonstrator, but if enough people whip out their chequebooks, Morgan will start building it.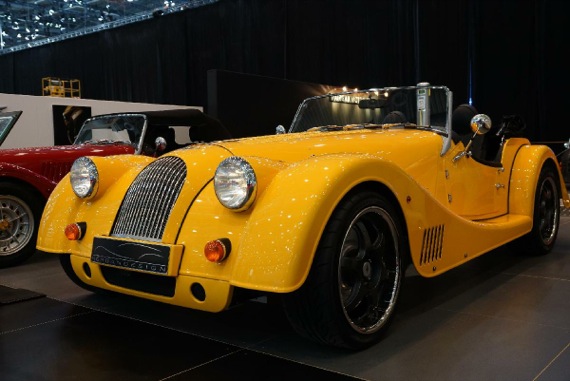 Price
TBC
Availability
TBC
More Info
Morgan
Sponsored: Minds Mastering Machines - Call for papers now open