Inside Sony's Home Entertainment HQ in Japan
Image is everything, say Bravia boffins
The not so rough guide
Fittingly there are also big changes coming to Sony's Entertainment Network portal and TV guide this year. The brand has always offered the biggest selection of IPTV services, but navigating them is a nightmare. The new net portal interface (which has more than a whiff of Windows 8 about it) is significantly more intuitive and easy on the eye. A movie search tool will be available to filter content.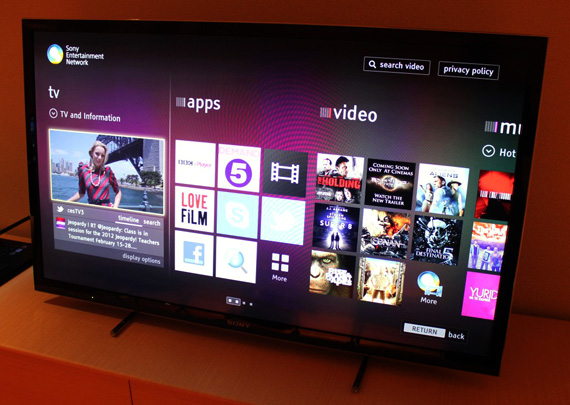 New look net TV portal
Perhaps even more intriguing is a radical new TV EPG that allows deep searching using metadata. Developed by Gracenote, viewers will not only be able to see what's on at a glance, but they'll be able to search filmographies, genres and other data, courtesy of Gracenote's content rich databases. Early demos shown to us in Sony's R&D labs look extremely exciting. Executed well, this kind of connected TV guide could become a game changer.
Double vision
Sony reckons that twin-screening is also destined to become a major driver for TVs. So both tablets and smartphones can throw content to the new DLNA screens. Everything from video clips and music to web URLs can be lobbed back and forth. 

But what of Sony's next generation ambitions? While Crystal LED remains a closely guarded science project, there's feverish activity behind the scenes to resurrect Sony's OLED program.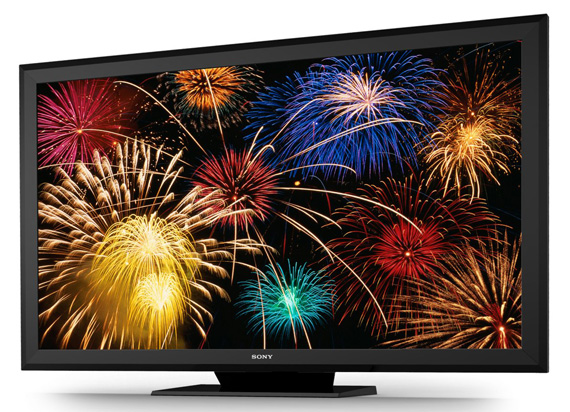 Crystal LED display prototype
The brand was actually the first to launch a consumer OLED TV. Back in 2007/2008, the technically advanced, ferociously expensive, 11-inch XEL-1 enjoyed limited distribution in Japan, North America and Europe before being unceremoniously benched amid a flurry of cost cutting.
The team responsible for the XEL-1 ended up at the Sony's Atsugi Technology Centre, where OLED development continued under the aegis of the Professional Solutions Group. The result of its endeavours has been a family of professional grade monitors which service pro users and the medical community.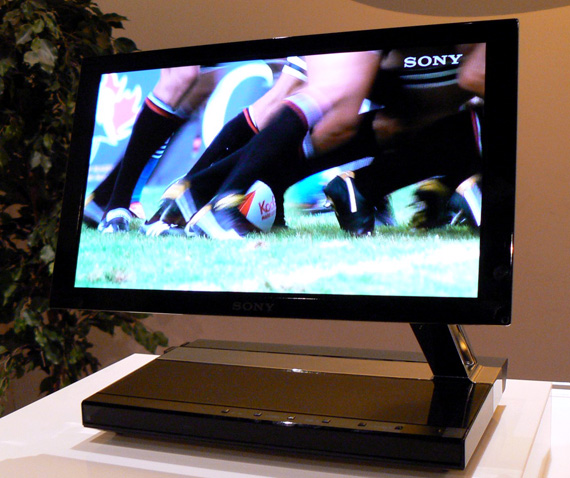 Sony's XEL-1: the first consumer OLED TV
According to Matt Soga, the senior general manager in charge, OLED offers the best performance for this kind of reference grade work. "It's the ideal device for a master monitor," he says. "It's the only device to give a perfect black."
Sponsored: Minds Mastering Machines - Call for papers now open