New iPad: Crack open your wallets, fanbois, here's what it'll cost
659 quid for top-price fondleslab in Blighty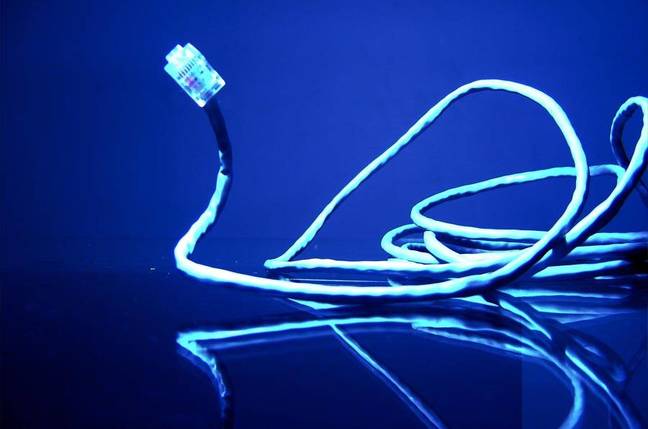 The new iPad that was revealed to feverish fanbois last night in San Fran will be on UK shelves in about a week's time - 16 March. Yes, Brits, you can pre-order one now, or grab a sleeping bag and start making your way to Regent Street.
The new iPad will be available in black or white, pricing will be the same as the iPad 2 was on launch and it come in six varieties. The Reg Hardware lads got their fingerprints all over one here.
Wi-Fi only iPads
£399 for the 16GB model
£479 for the 32GB model
£559 for the 64GB model
£499 for the 16GB model
£579 for the 32GB model
£659 for the 64GB model
Those who want to save a little cash and don't need to look at pictures of flowers on 3.1m-pixel screens, can get the iPad 2 with £70 knocked off, now selling at £329 for the Wi-Fi-only model or £429 for the Wi-Fi and 3G slab.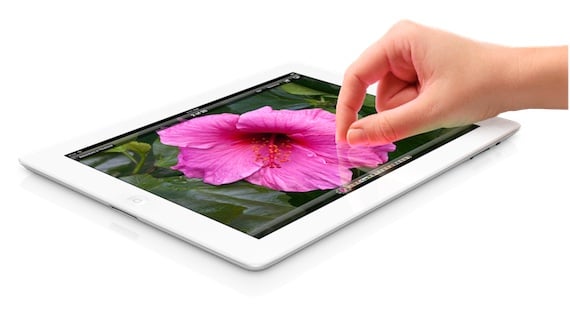 Pretty high-resolution flower
iOS 5.1 and iTunes 10.6 are available today as free updates: the new version of Apple's mobile OS includes, among various bits and pieces, bug fixes, an iPad camera app, the ability to delete pics from your Photo Stream, and a Japanese Siri. ®
Sponsored: RAID: End of an era?