Elgato's Thunderbolt SSD goes on sale
External SSD shuns USB 3.0
TV tuner specialist Elgato's surprise foray into storage goes on sale this week.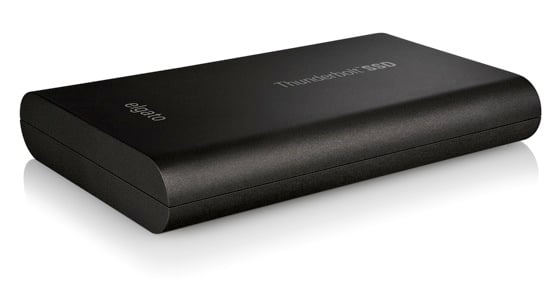 Its solid-state drive is packed into a case the same size as an average portable hard drive. But instead of a USB 2.0 port, there's a Thunderbolt connector.
That makes it available for use with modern Macs - and any Windows machine equipped with the Intel-developed high-speed connectivity tech.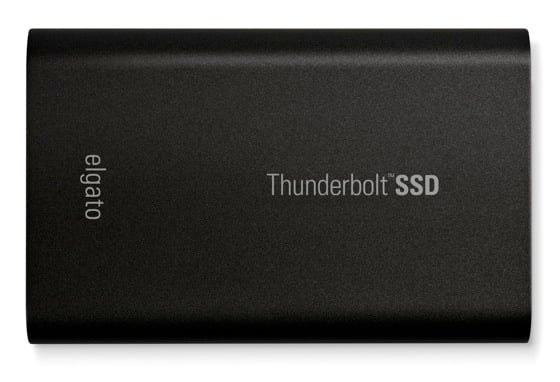 Flash chips being as pricey as they are, the Elgato drive will set you back a wad: £350 for the 120GB drive, or £570 for the 240GB version. ®
COMMENTS
How do they justify the price?
At more than twice that of a consumer high end SATA SSD?
TV Tuner Company
I'm sure everyone looks to a TV Tuner fab for hard drives?