Peugeot 3008 HYbrid4
Driving the world's first diesel electric hybrid
First look

Car company PRs are always a chirpy bunch, but with a practised eye you can tell when they think they are really on to something. That's currently the case with the folk from Peugeot, who are like a dog with two tails to wag when talking about the new 3008 HYbrid4, the world's first diesel electric hybrid.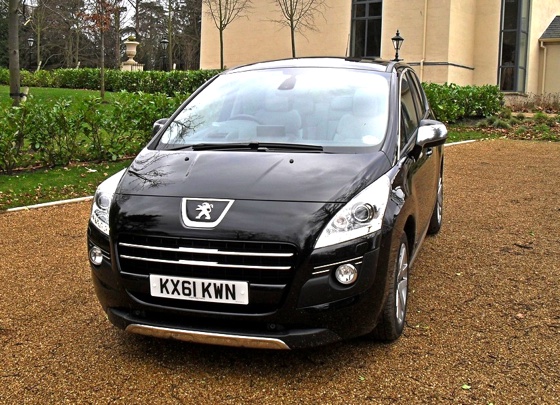 The world's first diesel electric hybrid
Before we start to delve deeper into the HYbrid4 system, let me make it clear this is a not a review of the 3008. Peugeot's big five-door hatch has been knocking about for a couple of years and as far as practical, spacious five-door semi-MPV vehicles go it's not a bad - though hardly pretty - old bus.
In fact, the 3008 is even less the point here because the HYbrid4 system is modular, so it will start appearing all over the shop and not only in Peugeots - next up will be the Peugeot 508 in high-riding RXH form - but in Citroëns too. Personally, I'd rather like to have it in a Citroën DS4.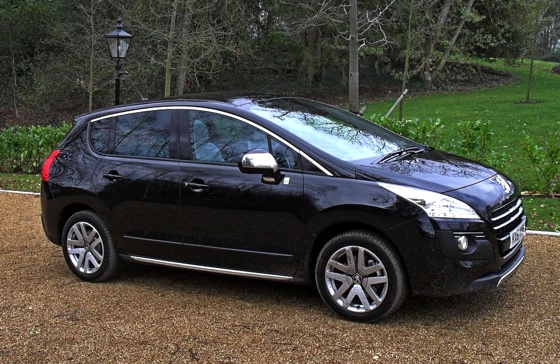 On the outside, the same old 3008 that's been on the road for the last few years
Upfront, the 3008 HYbrid4 has a perfectly normal 163bhp 2.0-litre four-cylinder turbo diesel which, as you might expect in this day and age, also has a start/stop system. It's at the back that the battery-powered voodoo lurks.
Cunningly squeezed in among the rear-suspension members so it doesn't take up any more space than absolutely necessary is a 1.1kWh nickel-metal hydride battery and a 20kW (27bhp) electric motor that drives the rear wheels.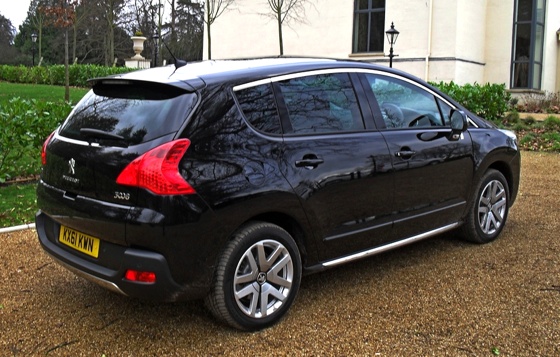 Not a bad old bus for a five-door mini-MPV
There's no mechanical linkage between front- and rear-drive wheels at all. Only the cabling to carry power and data runs from fore to aft. There's no external charge facility, either. That will arrive along with a more powerful lithium-ion battery pack early in 2013 in the plug-in versions of HYbrid4.
Sponsored: Minds Mastering Machines - Call for papers now open