Future car tech
What's coming under the bonnet and in the cabin
Car Week

You are probably expecting me to start this feature with a hymn of praise to the electric car, but I'm not. The Nissan Leaf has been on sale for the best part of 12 months and all the e-cars on the horizon, from the Renault Zoe to the Tesla Model S, are simply variations on the theme. The electric car is here. It's today's tech, not tomorrow's.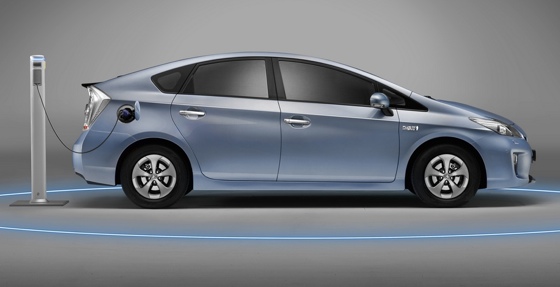 Does the future belong to plug-in hybrids like the next-gen Prius?
But the future belongs to the plug-in hybrid electric vehicles (PHEVs). With electric motors, compact lithium-ion battery packs and internal combustion engines these cars offer by far the most sensible balance between e-car low - zero at the exhaust pipe - emissions, economy and conventional petrol engine practicality.
Within the next three months you'll be able to chose between Toyota's plug-in Prius and Vauxhall's Ampera. Just over the horizon are PHEVs from Peugeot and Citroën, both using the impressive diesel-electric "HYbrid4" system.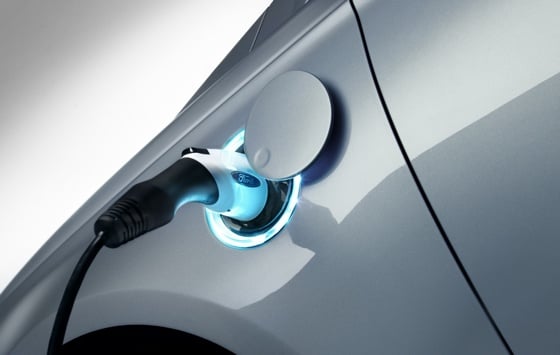 Plug-in power: coming to a Ford Mondeo near you in 2013
Peugeot, in particular, has already signalled its PHEV intent with the HX1, a stunning four-door concept powered by a 204bhp, 2.2-litre HDi turbo diesel and a 70kW (95bhp) electric motor. The li-ion battery pack is good for 20 miles of e-driving while the average fuel consumption is said to be an impressive 88.2mpg.
Ford, meanwhile, will soon be launching PHEV versions of its new Mondeo and C-Max MPV, while Volvo will be getting in on the act with its V60 Plug-In Hybrid. Even Mitsubishi is close to launching a plug-in hybrid SUV based on the Concept PX-MiEV II show-car.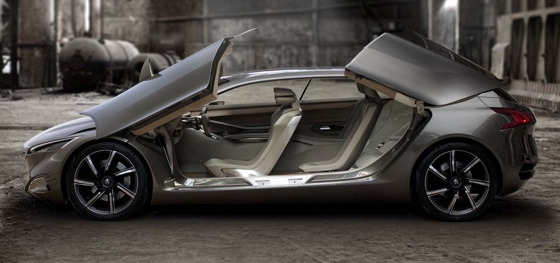 Hybrids can be sexy: Peugeot's HX-1 concept
In an effort to squeeze more cars onto the roads, the Sartre (Safe Road Trains for the Environment) Project and its only car-maker member Volvo have been perfecting ways of getting vehicles to travel safely with only a couple of meters between them in a platoon.
The most recent tests saw a three-car vehicle platoon following a truck while being driven entirely autonomously at speeds of up to 55mph with a gap of no more than six metres between each vehicle. As well as getting more cars into a given stretch of road, fuel consumption and CO2 emissions are reduced by 20 per cent.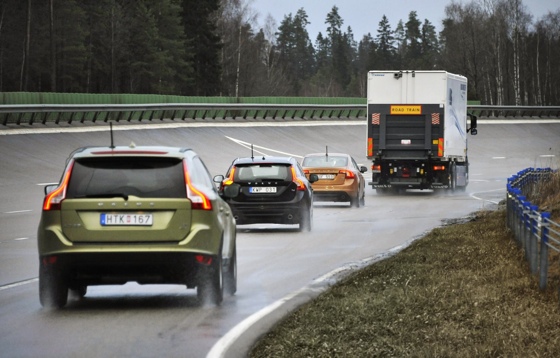 With Sartre, the vehicle in front controls its followers
Now admittedly you can see those kind of gaps and speeds on the M6 on any weekday afternoon, but under Sartre guidance, the end result shouldn't be a multi-car pile up thanks to on-board radar and data links between the vehicles.
There are certain obstacles still to be overcome, not least how to reassure users that the lorry they are platooning behind isn't being driven by a twerp.
Sponsored: Minds Mastering Machines - Call for papers now open