Ten... gaming mice
The big cheese
Roccat Kone [+]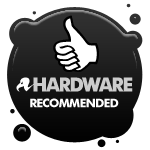 Again, another upgrade with an improved hyper sensitive 6000dpi laser. I have come to love the Kone. It might be expensive and not quite as bling as some of the mice here but it has an irresistible number of plus points.
The Kone's software is consistently impressive – it's innovative Easyshift button, even though strangely placed, knocks it to the top of the customisation table with almost infinite personalisation. Like the shift button on your keyboard, it opens up a wealth of secondary functions. Being able to control Windows Media Player through my mouse is just plain awesome – of course, anyone can point and click, but its programmable macros are something else. The mouse features a tracking control surface test that makes sure I have no jitters, even at the highest DPI. I think Roccat should be applauded for attention to detail here, as the Kone [+] is solidly built and incredibly accurate.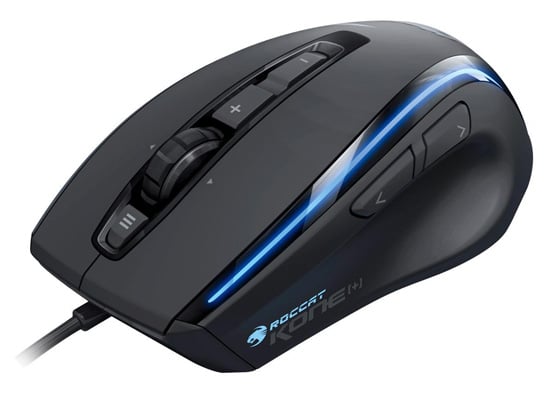 Reg Rating 90%
Price £60
More info Roccat
Steelseries Kana

There is a fine line between looking simple and stylish and looking cheap. Alas, I feel the SteelSeries Kana manages to achieve the latter. Keeping things simple means you can also keep your costs down and the ambidextrous Kana offers a good mix of price, features and performance. The optimised 6-button layout has a 3600FPS optical sensor which was impressively responsive. The illuminated scroll wheel with LED has intensity settings that compliment the Kana's simple aesthetic.
Two large-sized buttons are well placed and comfortable too and its Teflon mouse feet glide across cloth or plastic mouse mat surfaces smoothly. The Kana's respectable hardware specification matched by easy to use software and a realistic price. However, this Kana is somehow seriously lacking a wow factor compared to other mice featured in this review. ®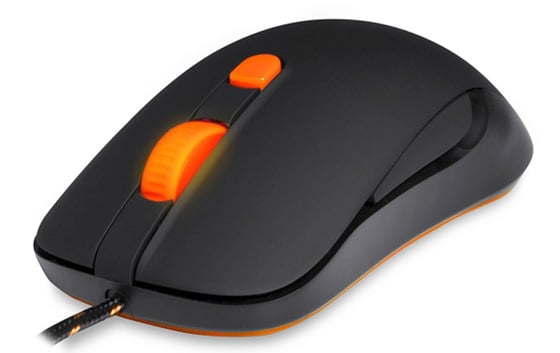 Reg Rating 75%
Price £50
More info Roccat
Sponsored: RAID: End of an era?